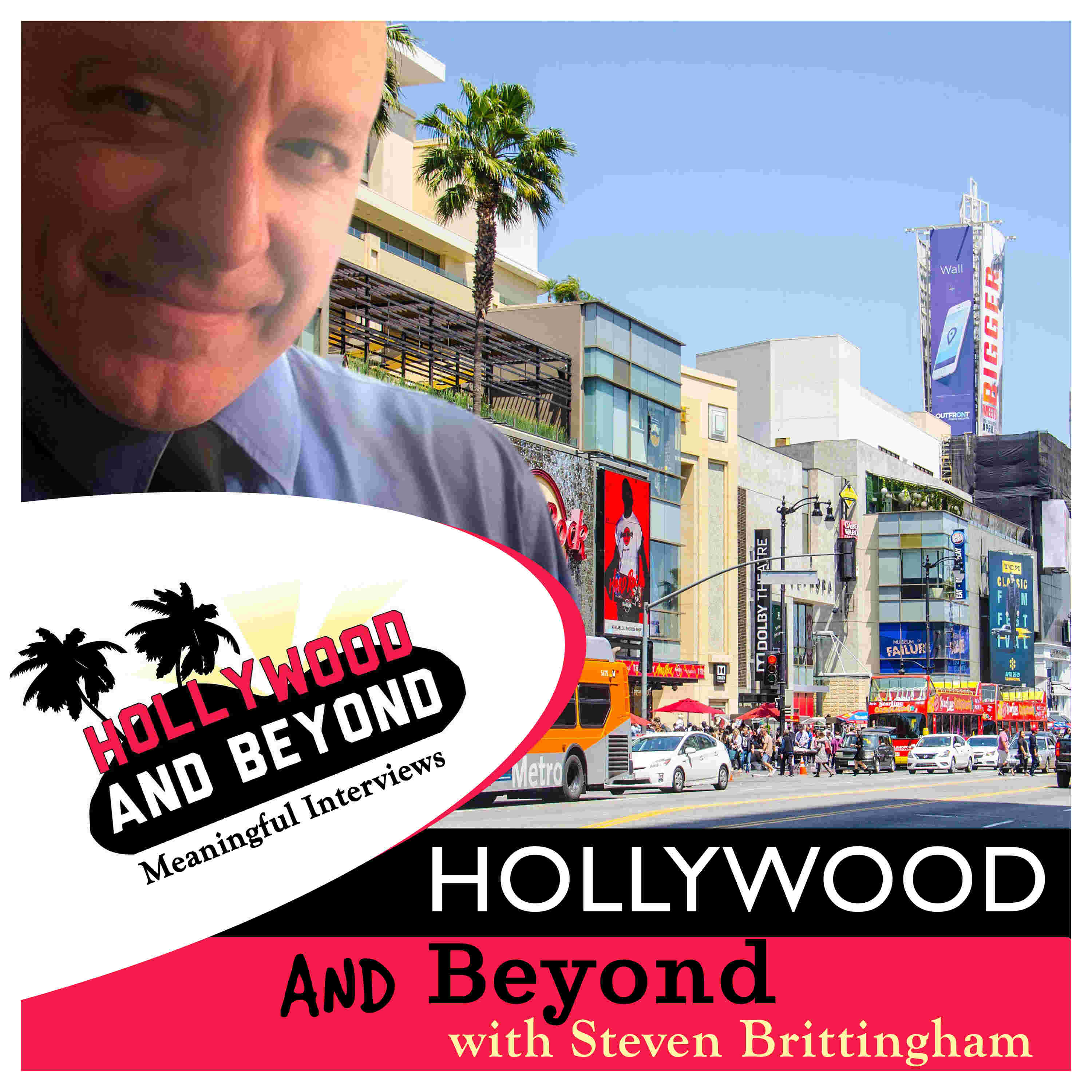 Next on Hollywood and Beyond Podcast:
Robyn Griggs shares her courageous battle with stage 4 cancer, and her fighting spirit inspired me. I anticipated an emotional interview, and for sure it has plenty of that emotion, but what was most surprising is how quickly Robyn and I connected. This is a conversation that is full of stories and unexpected moments. Believe it or not, we laughed a ton! A meaningful conversation not to be missed. 
Hosted by actor and writer Steven Brittingham
SUBSCRIBE to Hollywood and Beyond with Steven Brittingham wherever podcasts are available to listen. "Meaningful Interviews"
Welcome Greeting/Conclusion Promos by Carrie Mitchum. Email Promo by Anna Easteden
Please leave a Rating or a Review. Your support is appreciated!
Thanks for listening friends and listeners. See you again on the next episode of Hollywood and Beyond Podcast