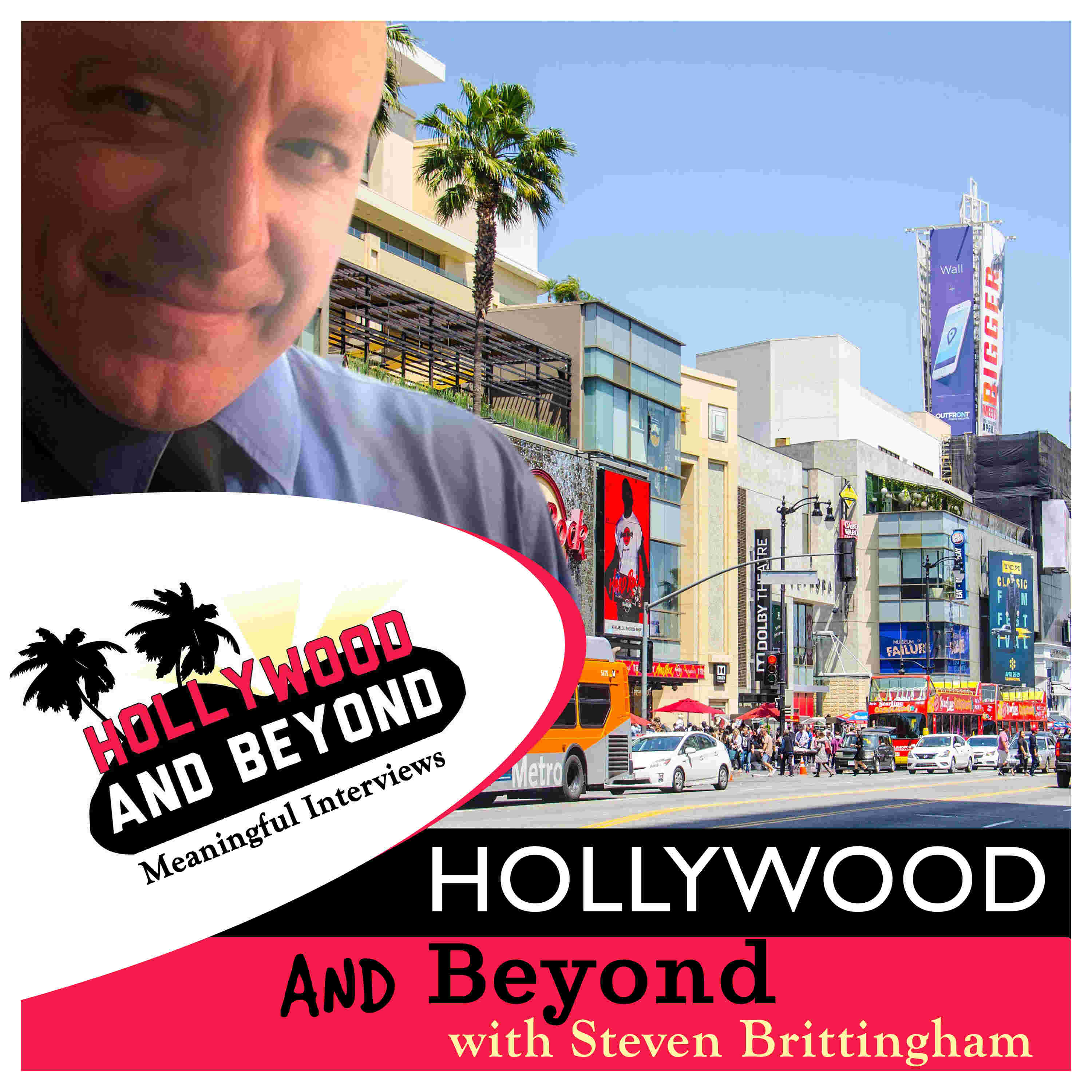 Welcome to Hollywood and Beyond Podcast with actor and writer Steven Brittingham.
Blake Lindsley Interview: The Wall Of Mexico
Selected Clips and Music appear courtesy of: The Wall Of Mexico/ Directors  Zachary Cotler and Magdalena Zyzak
Show Theme by Dario Saraceno
Welcome Greeting by Carrie Genzel
Filmmaking Without Fear Promo by Elizabeth-Blake Thomas 
Episode Created/Producer/Sound Editor/Guest Booking/Hosted by Steven Brittingham
"Meaningful Interviews"
Something unusual is going on at the Mexican-American Arista family ranch, something to do with the Arista well. On this episode actress and singer Blake Lindsley visits Hollywood and Beyond to discuss her role in the feature film "The Wall of Mexico". The film also stars Esai Morales, Mariel Hemingway, and Xander Berkeley.
Please Subscribe/Rate/and Review - your support is appreciated!
Thank you for listening! See you again soon on the next episode friends and listeners.