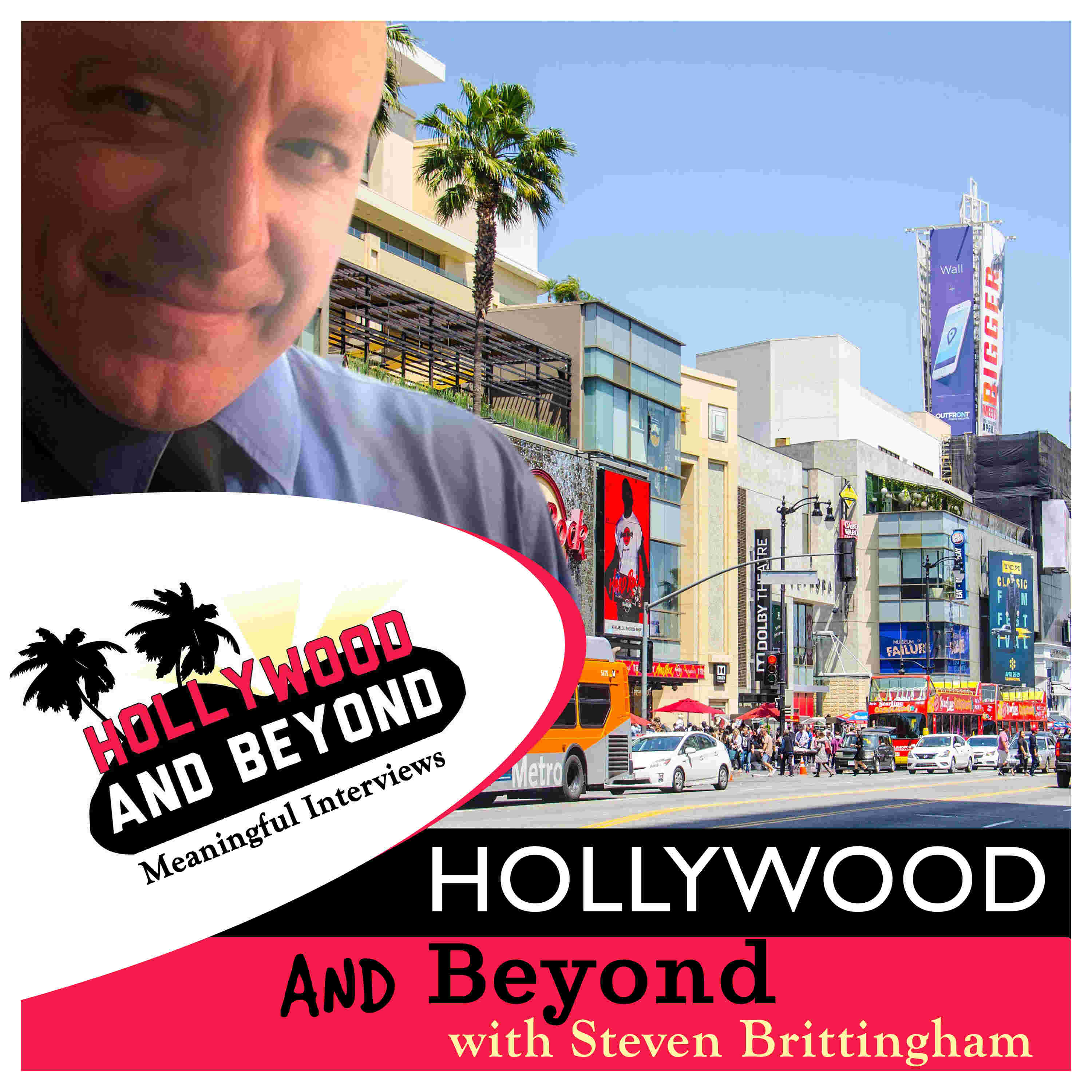 Next Episode available on Monday, June 10th!
Carly Turro - "Bunkheads", Loving L.A.
2 pm EST / 11:00 am PST
(1 hr 11 min)
My delightful conversation with Carly Turro is available on Monday! Listen to her share a courageous story of walking away from a medical career to instead follow her passion for acting. And all of the behind-the-scenes details of "Bunkheads"! (Amazon Prime Video)
 
The female lead star of "Bunkheads" visits the show for a fun and emotional experience-Carly Turro!!
Excited to announce actress Carly Turro as a guest! I not only had such a wonderful time speaking with Carly, but her detailed stories of deciding to walk away from a medical profession and move to LA is full of courage and much inspiration.
One of the stars of "Bunkheads" (Amazon Prime) shares her artistic and personal story, including her Hollywood adventures, on a episode that goes past a full hour-No Available!
Experience "Meaningful Interviews" with Cincinnati host Steven Brittingham with some of Hollywood's most interesting people.
Listen/Subscribe for free on:
iHeartRadio, Spotify, Apple Podcasts, Podbean, Google Play Music and more
Created, Produced, Edited, Hosted by:
Steven Brittingham
Music Theme by: Dario Saraceno
Some episodes feature greetings by:
Actress Anna Easteden and actress/chef Carrie Mitchum
Many episodes feature Classic Radio style opening/ending segments!
Contact Steven: hollywoodandbeyondshow@gmail.com
Thank you for listening! See all of you on the next episode of the show. - Host, Steven Brittingham