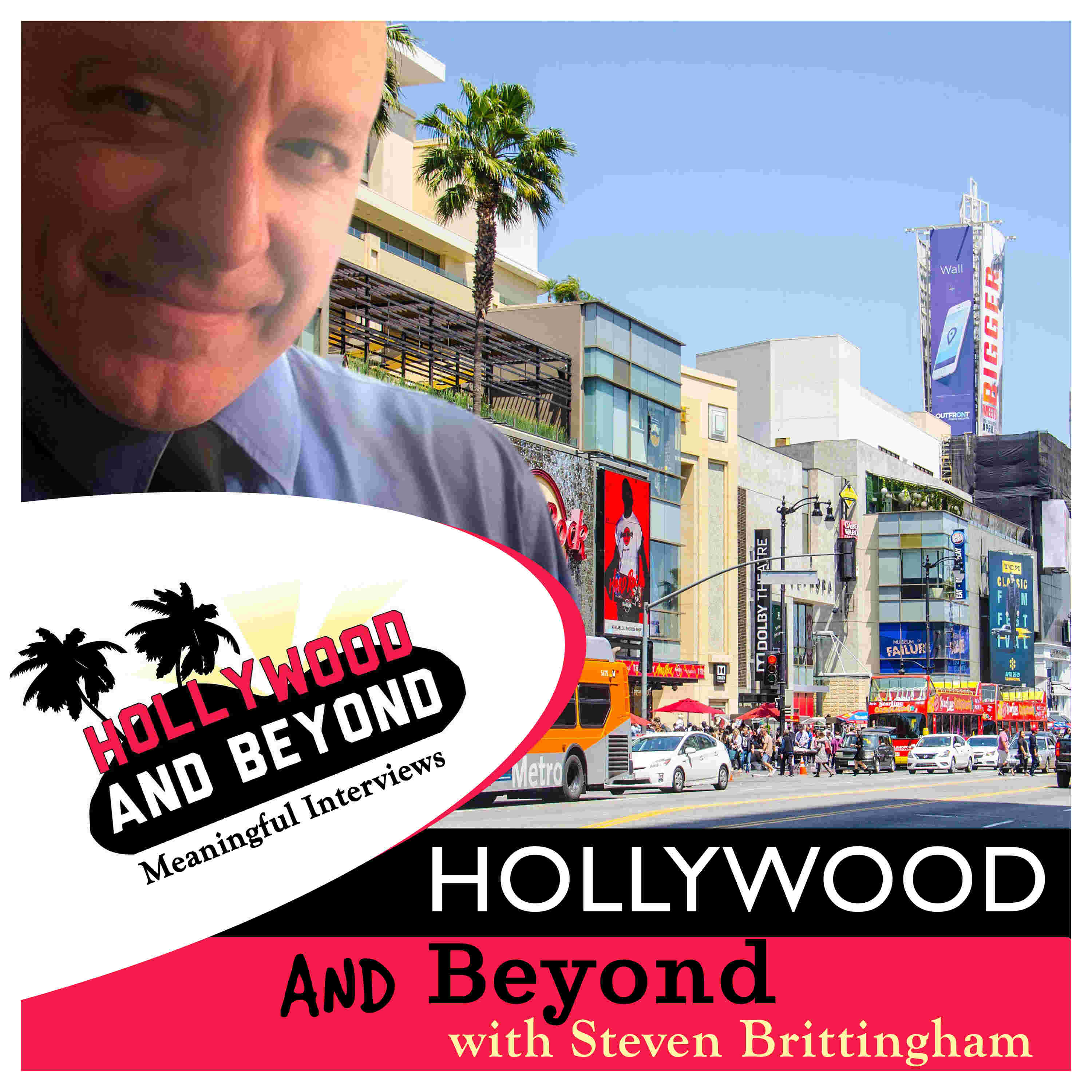 Jacqi Vene (Fear Street Part 2 - 1978 /Netflix) visits Hollwood and Beyond Podcast to share moments from the making of her new role in The Surprise Visit. In addition, Jacqi shares insight on her short film that she wrote, directed and starred in - Glitter. The story of making the decision to move to Hollywood at age eighteen, her amazing and unique artwork, and more on creating a character suffering from drug addiction and financial despair. What was it like working with Eric Roberts? Serah Henesey? Rob Riordan? Find out by listening to this delightful conversation with the lovely Jacqi Vene!
Hollywood and Beyond Podcast: Created/Produced/Edited/Hosted by actor and writer Steven Brittingham
Visit Hollywood and Beyond on the new website! hollywoodbeyond.net
Visit Jacqi's website and see her fabulous artwork: https://www.artbyjacqi.com/
Contact Steven: hollywoodandbeyondshow@gmail.com
Thanks for listening!