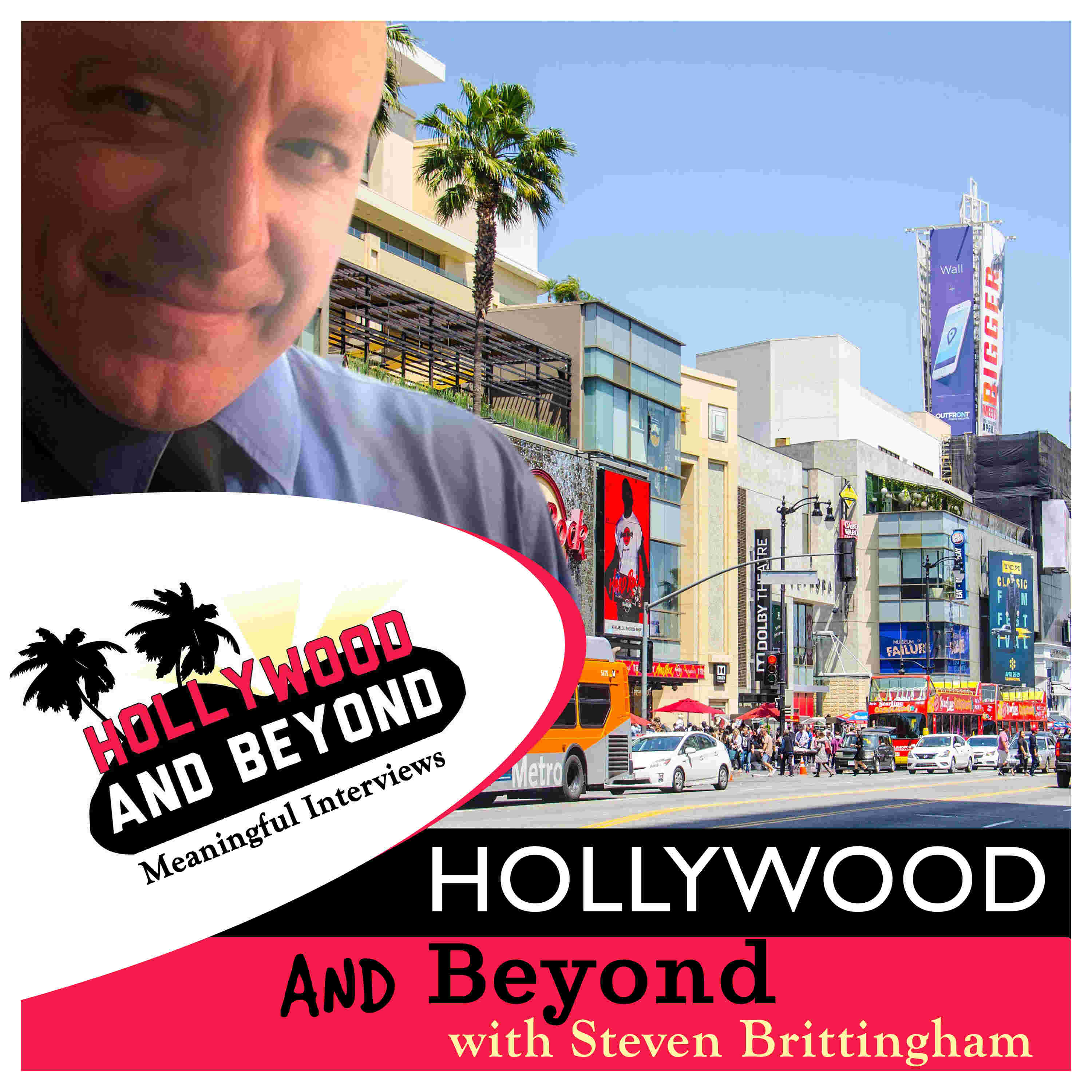 Ted Dinard. He had a passion for the arts. He was also deeply in love with Steven Carrington (Al Corley). After a confused Steven returned home to Denver, leaving Ted and New York far behind, a distraught Ted followed pursuit to win him back.
Disapproving of their relationship, oil tycoon Blake Carrington (John Forsythe) demanded Steven end his involvement with Ted. Steven, realizing he was indeed unsure of his feelings, broke things off with Ted. Unfortunately, Blake walked in as they embraced, not aware they were actually saying goodbye - and went into a rage throwing Ted down. Sadly, Ted was killed upon hitting his head, resulting in a high profile trial.
Don't miss this amazing interview that goes in-depth with the man behind Ted Dinard, the tremendously talented Mark Withers! We will be discussing DYNASTY, Ted Dinard, and if this storyline was way ahead of its time. Over one hour and 14 minutes in length with carefully selected clips from DYNASTY!! Also his amazing career and personal background is all shared.
Scene Clips featuring: DYNASTY - ABC
DYNASTY theme by: Bill Conti                                                                                                                                                                      Aaron Spelling Productions / ABC
Meaningful, in-depth, and fun interviews on Hollywood and Beyond with Steven Brittingham
Produced, Created and Hosted by: Steven Brittingham
Contact Steven: hollywoodandbeyondshow@gmail.com
Show Greeting by: Actress Anna Easteden 
Hollywood and Beyond Theme by: Dario Saraceno 
Be sure to visit Hollywood and Beyond with Steven Brittingham on Facebook/Instagram/Twitter today for upcoming guest and show news