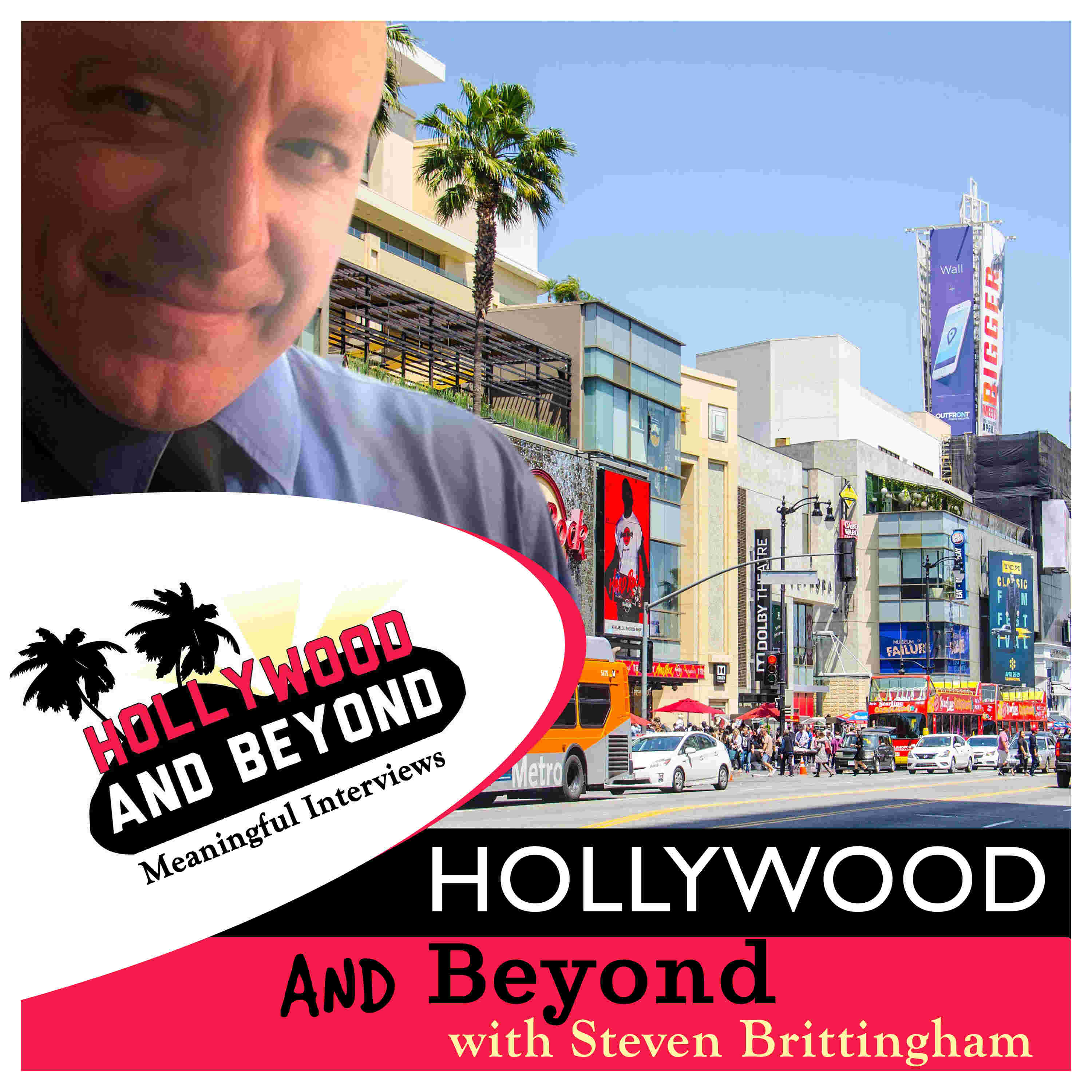 Welcome to Hollywood and Beyond!
Susan Buckner and The Love Boat
Available Friday, May 28th
The Love Boat Celebration continues with special guest Susan Buckner! Thank you goes out to Susan for such a super enjoyable conversation that is both fun and informative. A sentimental and fun conversation with Susan Buckner! (Patty Simcox from GREASE)
The Love Boat Celebration is available to listen only on Hollywood and Beyond with Steven Brittingham Podcast
Created/Produced/Edited/ Hosted by actor and writer Steven Brittingham
Welcome Greeting by Burt Ward
Medicine With Words promo by Elizabeth Blake-Thomas
Conclusion promo by Carrie Mitchum
SUBSCRIBE today to receive this episode delivered to your favorite listening device! Available on Apple Podcasts, Podbean, Spotify, iHeartRadio, Audible, Pandora Radio, Amazon Music, Google Podcasts or wherever podcasts are available to listen.
"Meaningful Interviews" with Cincinnati Host Steven Brittingham
Selected Clips and music appear courtesy of Aaron Spelling Productions and The Love Boat. Catch episodes of The Love Boat on Paramount Plus!