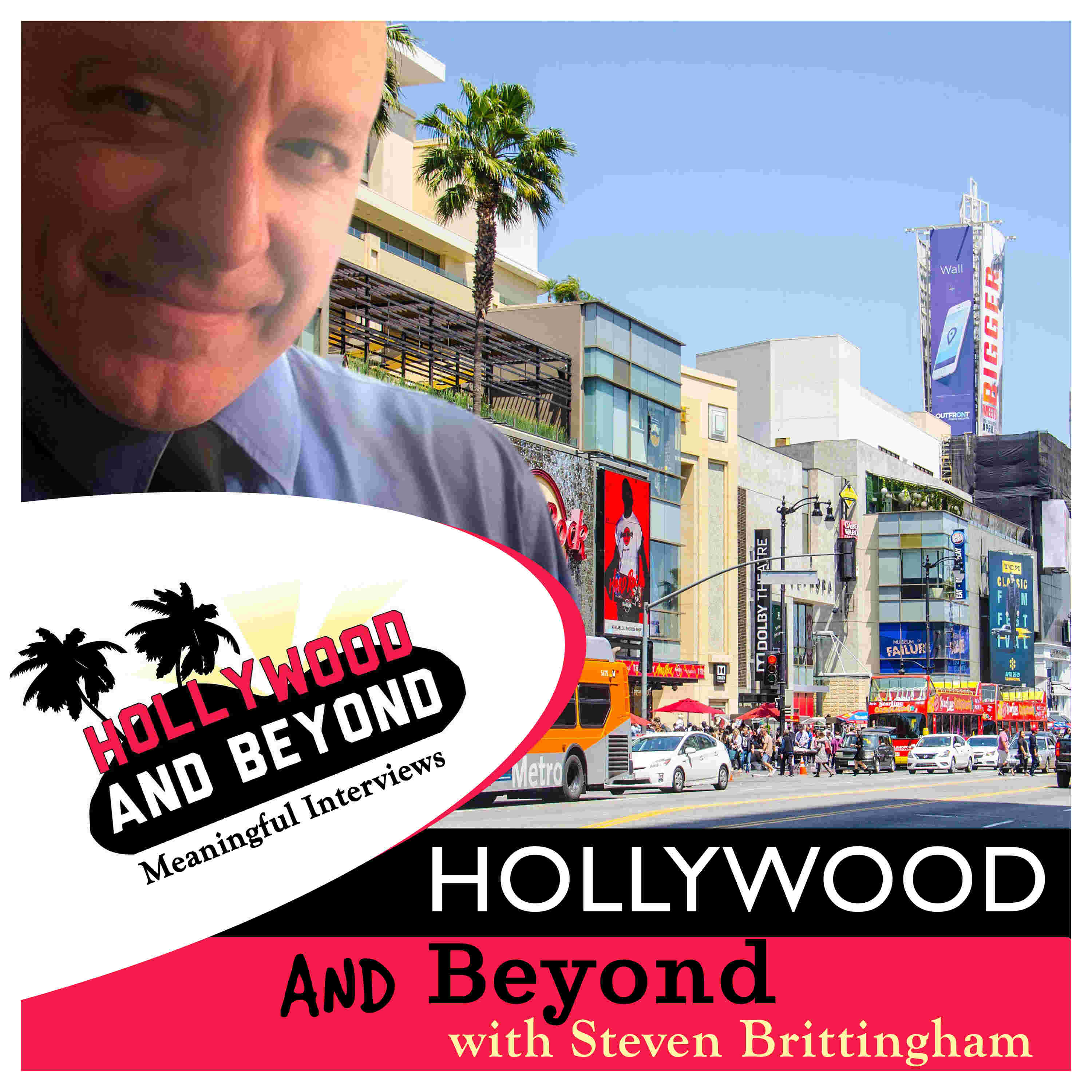 Terry Moore Interview:
Memories of Classic Hollywood
Special Appearance by Isabella Blake-Thomas
Hollywood and Beyond with Steven Brittingham
Podcast
Created and Hosted by actor and writer
Steven Brittingham
Welcome Greeting by Carrie Mitchum
Terry Moore shares Hollywood memories and stories! Nominated for an Academy Award - Best Supporting Actress in 1953 for her performance in 'Come Back, Little Sheba'.
This episode will be appealing to those who cherish Classic Hollywood. Isabella Blake-Thomas on a special episode of Hollywood and Beyond Podcast!
This episode has a twist and a rather unique scenario behind it. The opportunity to interview 92 year old actress Terry Moore really excited me, especially when you consider she is from Classic Hollywood and has worked literally with numerous cinema icons. However, the twist is that Terry is more comfortable with interviews conducted in person these days, not over the phone. Terry is back in Los Angeles, while I am here in Cincinnati. I refused to throw in the towel!
British actress Isabella Blake-Thomas saved the day by offering to take my questions to Terry and record the interview on my behalf. While these are my questions and comments, without Isabella this could not have been accomplished. The result is an episode that will feature an introduction by me setting everything up, followed by an absolutely delightful, intriguing conversation between Isabella and Terry. Not to mention super enjoyable.
Catch a special appearance by Isabella Blake-Thomas on this episode highlighting Terry Moore!!
"Meaningful Interviews"
Thanks for listening friends and listeners! See you again soon.