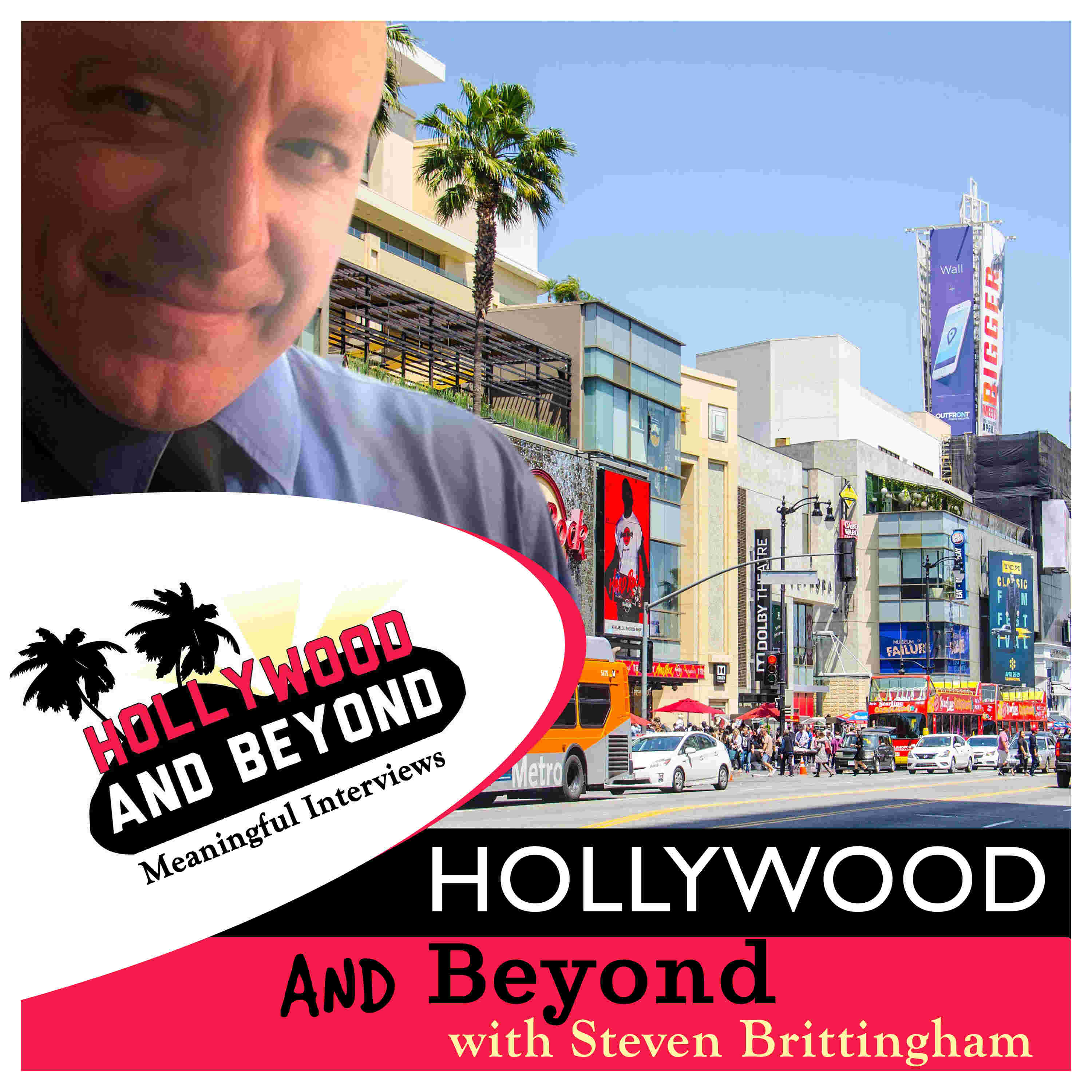 Actor Dennis Mallen is my special guest on EP# 3 of Season #5. During an enlightening and informative interview, Dennis shares his personal and artistic journey with you. Born in Newark, NJ my guest left a profitable career in technology to seek out a commitment to acting. A self-described method actor, learn more about Dennis's career and the lessons he has learned along the way.
Thank you goes out to actor Dennis Mallen for visiting me on the podcast. Full of valuable insight into the life of an actor, listen to his reasons for leaving a technology career to pursue an artistic path. Having worked on sets with some of Hollywood's most visionary directors and alongside some Hollywood's most iconic actors, Dennis shares stories that are very interesting and informative.
Welcome Greeting by Anna Easteden
Podcast Promos by Carrie Mitchum
Created/Produced/Edited/Hosted by actor and writer Steven Brittingham
Visit the new website today: hollywoodbeyond.net
Contact Steven: hollywoodandbeyondshow@gmail.com
Please leave a Rating or a Review. Your support means so much!
See you again on the next episode friends and listeners.