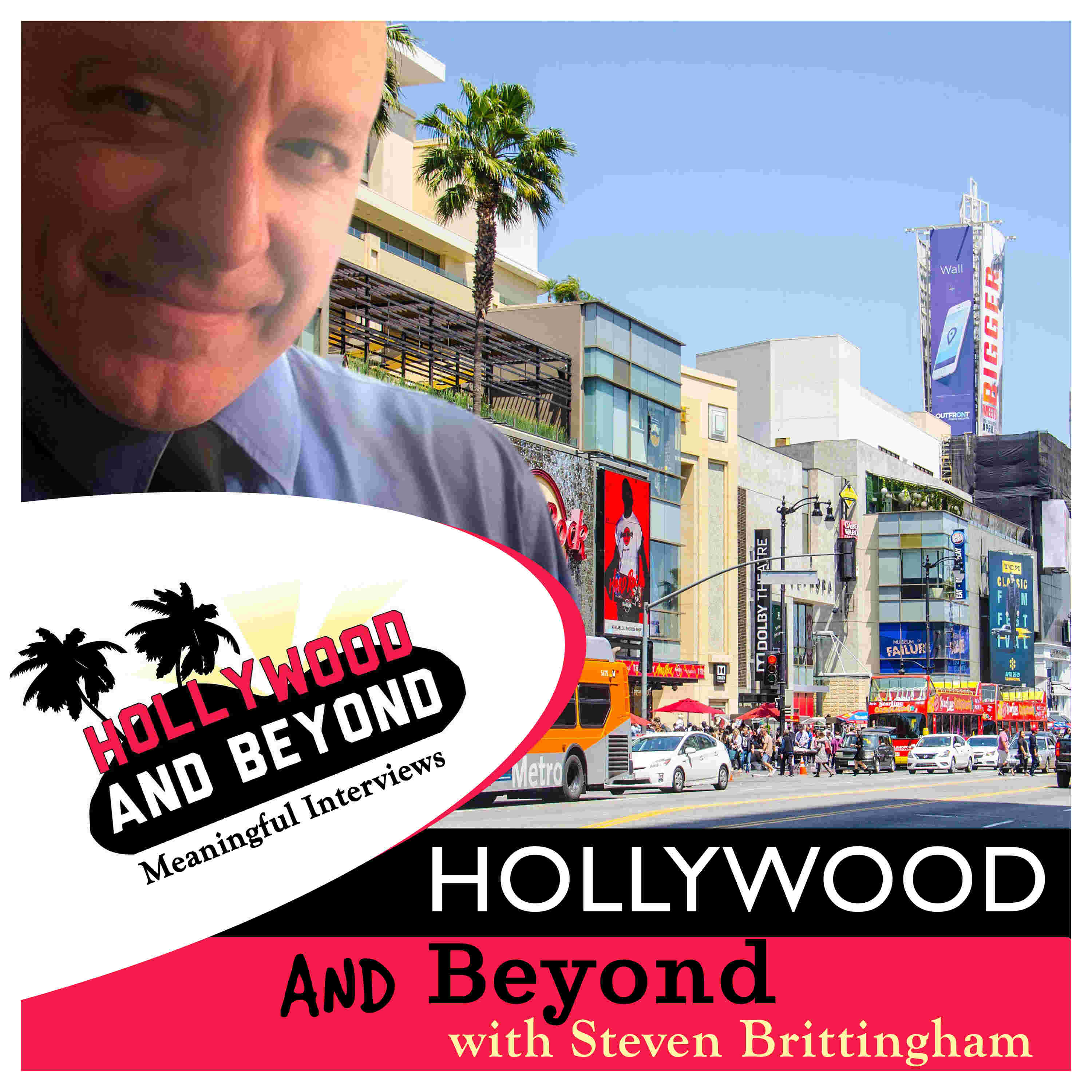 Welcome to Hollywood and Beyond Podcast.
Thank you goes out to Audrey Landers for her 2nd visit to the podcast. Her memories of appearing on numerous episodes of 'The Love Boat' is super enjoyable! Audrey also shares a touching behind-the-scenes story that occurred while filming her scenes for a two hour Love Boat special with sister Judy Landers, something most unexpected! From a cake in the face, working with sister Judy, and what made the set of 'The Love Boat' extra appealing, it is all included. It was a delightful experience speaking with Audrey once again!
Audrey Landers and The Love Boat
Availability Date: Tuesday, April 20th
Hosted by actor and writer Steven Brittingham
Selected clips and music courtesy of Aaron Spelling Productions
The Love Boat Celebration on Hollywood and Beyond Podcast
More Love Boat episodes on the way! Thank you for listening.