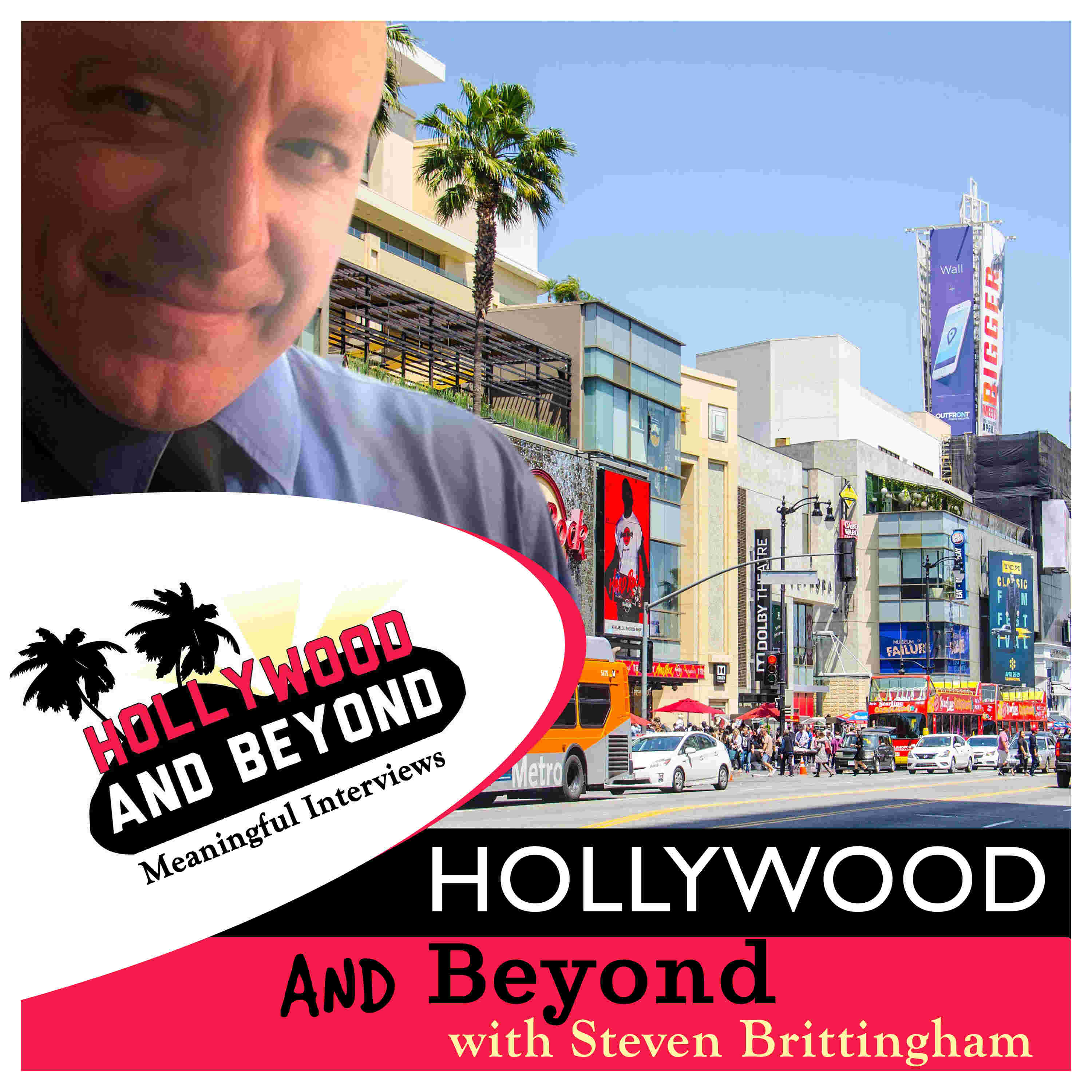 Welcome to Hollywood and Beyond with Steven Brittingham. Your home for meaningful and in-depth interviews.
Discover the mysterious happenings in the new film 'Central Park Dark' when the Director | Writer | and Lead Actress of the film visits Hollywood and Beyond Podcast. The making of the film and what it was like co-starring with Tom Sizemore is all revealed! 
RATE/REVIEW or leave COMMENTS on Apple Podcasts or Podbean.
Your support is truly appreciated!
Hollywood and Beyond Podcast
Created and Hosted by
Steven Brittingham
Show promo at conclusion of episode by Carrie Mitchum
Clips and selected music appear courtesy of Cybil Lake and 'Central Park Dark'
Contact Host Steven Brittingham anytime:
Thanks for listening my friends! See you again soon.