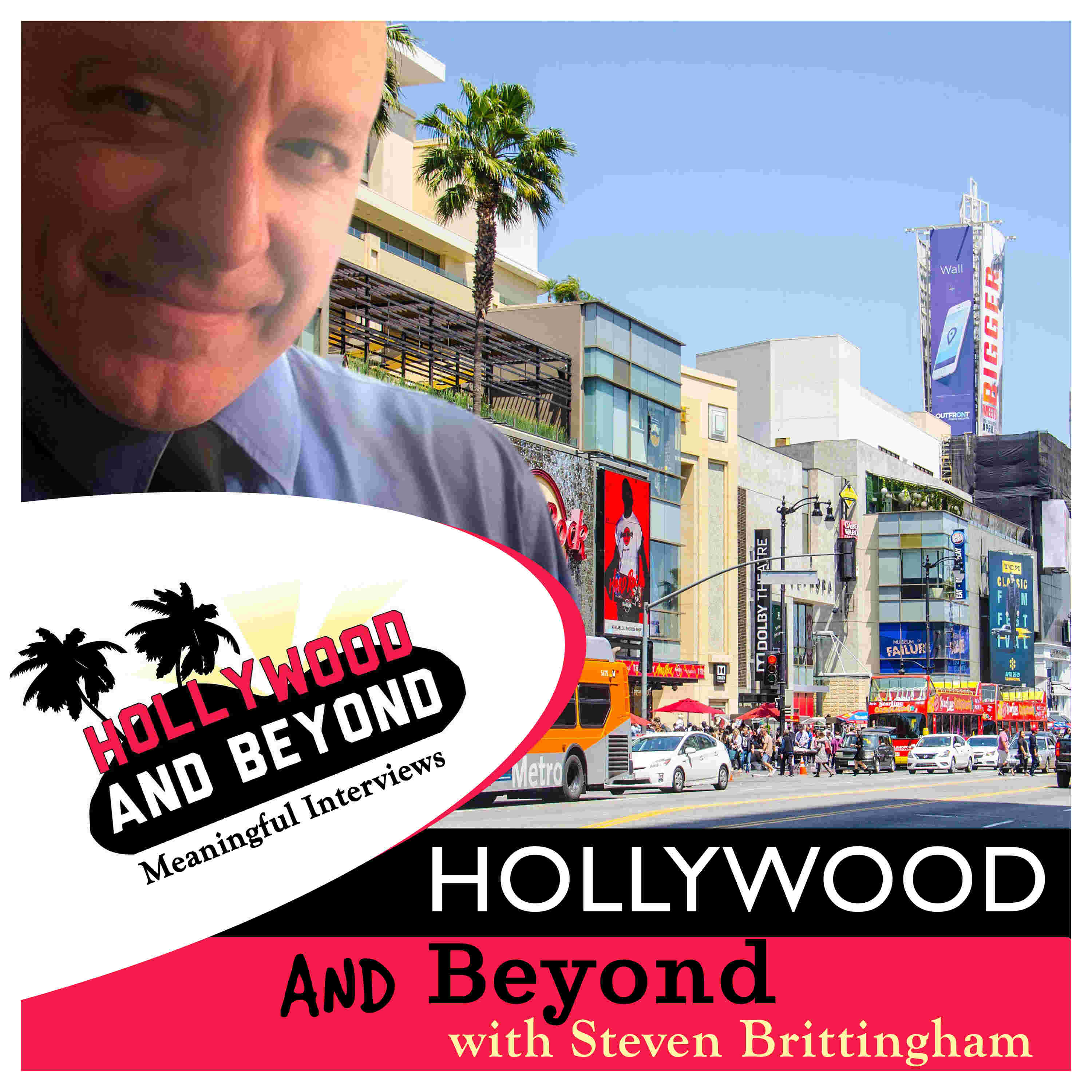 Welcome to Hollywood and Beyond with Steven Brittingham. Your home for meaningful interviews with Hollywood's most interesting people. Hosted by actor and writer Steven Brittingham. 
Director Spencer King shares the making of his new film Time Now! Featuring an outstanding leading performance from Eleanor Lambert, this slow burn drama is full of mystery and inner turmoil. Spencer joins me from Austin, Texas. The making of Time Now is the focus of the episode!
Contact Steven directly with comments or questions: hollywoodandbeyondshow@gmail.com
Please take a few moments to leave a Rating or a Review over on Apple Podcasts or Podbean
Hollywood and Beyond is recorded in Cincinnati, Ohio. 
Thank you for listening! Please visit Hollywood and Beyond on Facebook/Instagram/Twitter today.