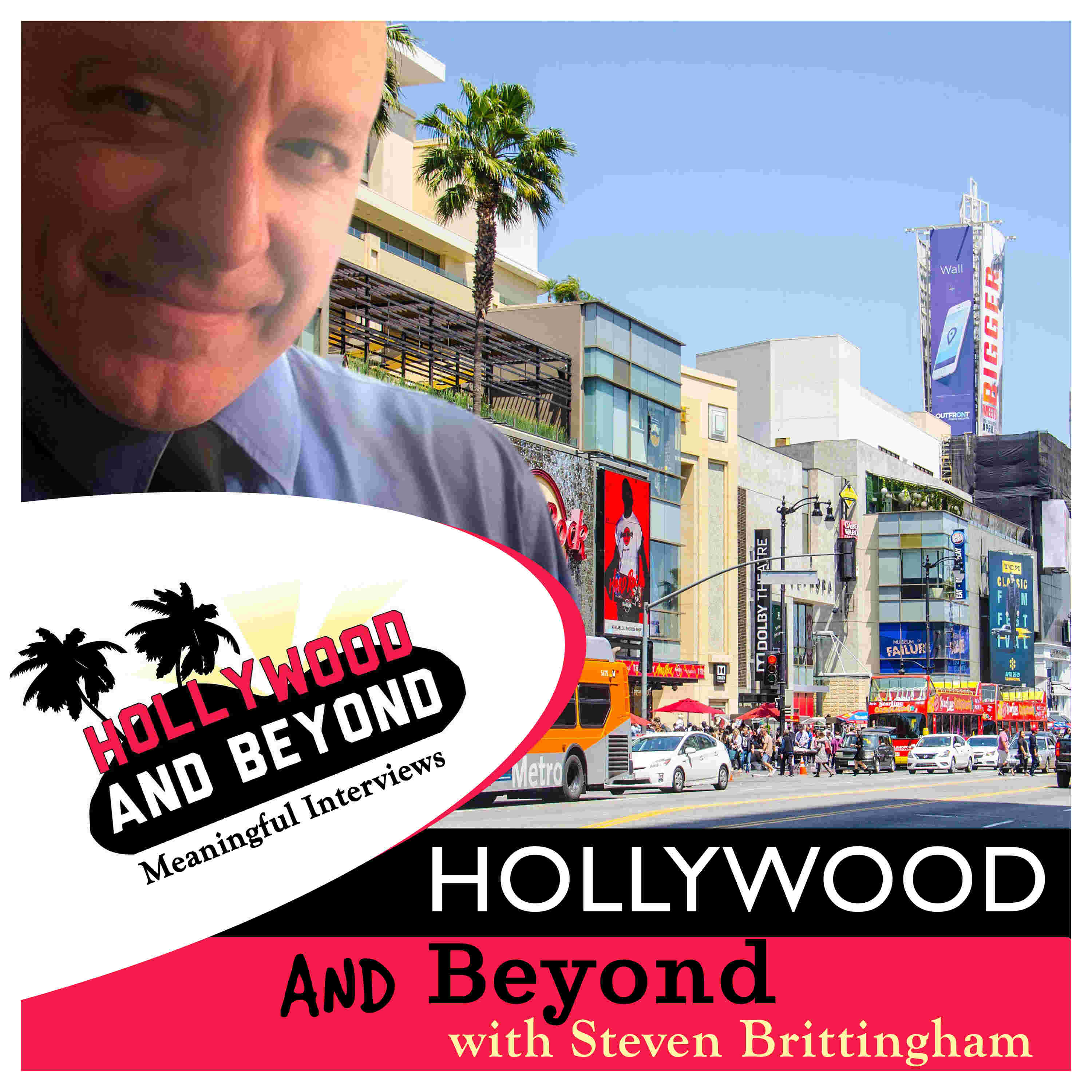 Welcome to Hollywood and Beyond Podcast
Created Produced Edited and Hosted by actor and writer                           Steven Brittingham
Show Promos by Carrie Mitchum
Learn about the heartfelt true story behind the film 'Evie Rose' (Now Available on Amazon Prime Video) when British filmmaker Elizabeth Blake-Thomas returns to Hollywood and Beyond Podcast. Elizabeth joins Steven from her boat that she and daughter actress Isabella Blake-Thomas call home. It doesn't end there for Elizabeth shares the intentions behind her website medicinewithwords.com and her efforts to help others achieve their dreams. We also discuss her podcasts and the state of Hollywood. 
More than an interview. A meaningful conversation!
SUBSCRIBE to Hollywood and Beyond with Steven Brittingham wherever you find podcasts available to listen
Please RATE/REVIEW/COMMENT on Apple Podcasts or Podbean
Contact Host Steven Brittingham:
hollywoodandbeyondshow@gmail.com
Thanks for listening friends and listeners! See you on the next episode soon.