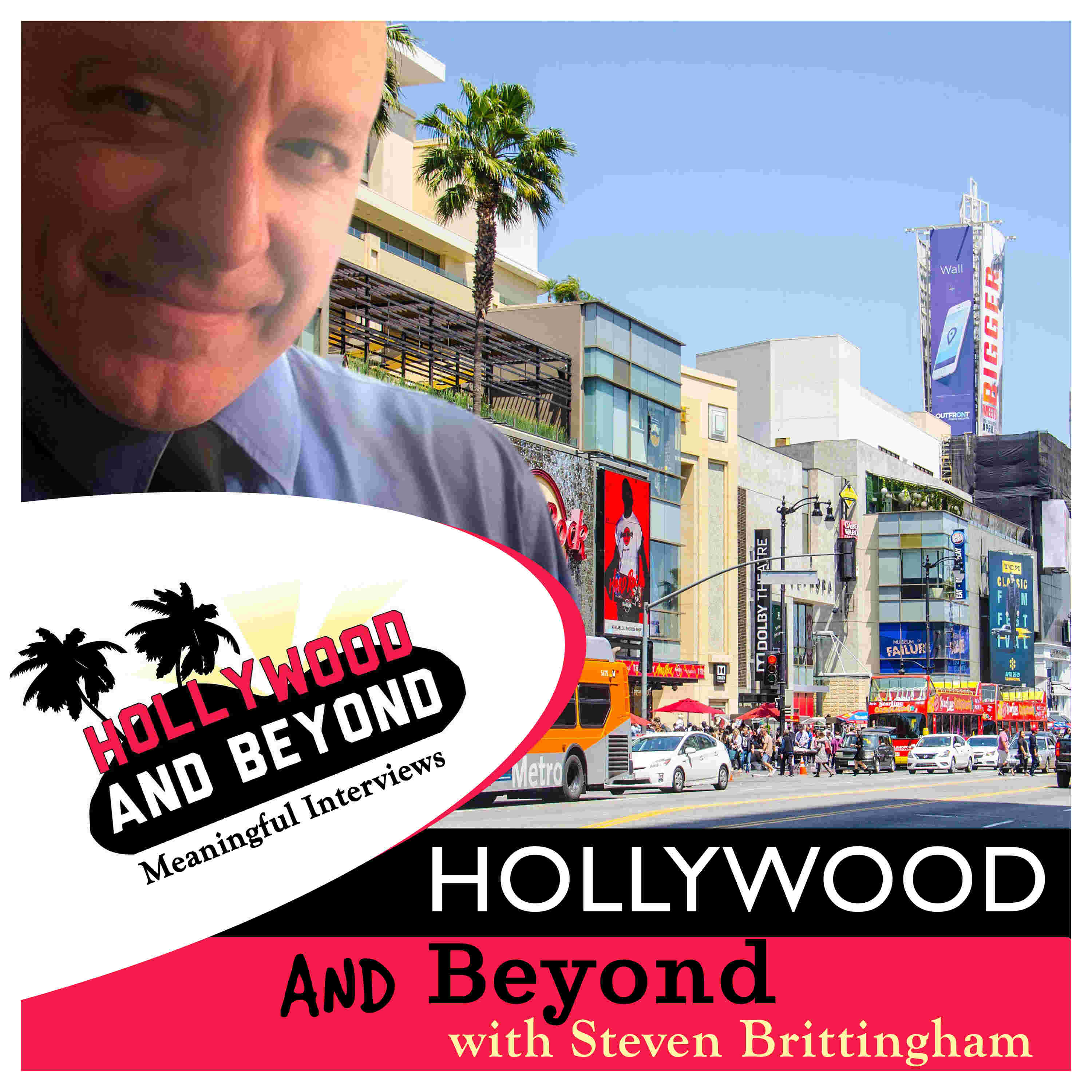 Welcome to Hollywood and Beyond Podcast with host actor and writer Steven Brittingham. Your home for "Meaningful Interviews". Actor Gregory Zarian visits the podcast to share not only his impressive acting career, but also his time as an international model and life coach, as well as being a motivational speaker.
His memories of growing up in Glendale and being offered a role on Days of Our Lives while working at a department store, modeling in Paris and more acting projects such as appearing on Revenge and Westworld, his Emmy nomination for Venice: The Series, his leading role in the film 86 Melrose Avenue, and so much more are all discussed.
Self-care and mental health awareness are also topics discussed in detail. For more information about Gregory's career and life coaching efforts please visit www.gregoryzarian.com
Hollywood and Beyond Podcast Created/Produced/Edited/Hosted by Steven Brittingham
Welcome Greeting by Anna Easteden
Email/Show Promos by Carrie Mitchum
Visit the new website! hollywoodbeyond.net
Leave Steven a private voicemail on the website or please feel free to email him hollywoodandbeyondshow@gmail.com
Thanks for listening friends and listeners! Hollywood and Beyond with Steven Brittingham will return soon.