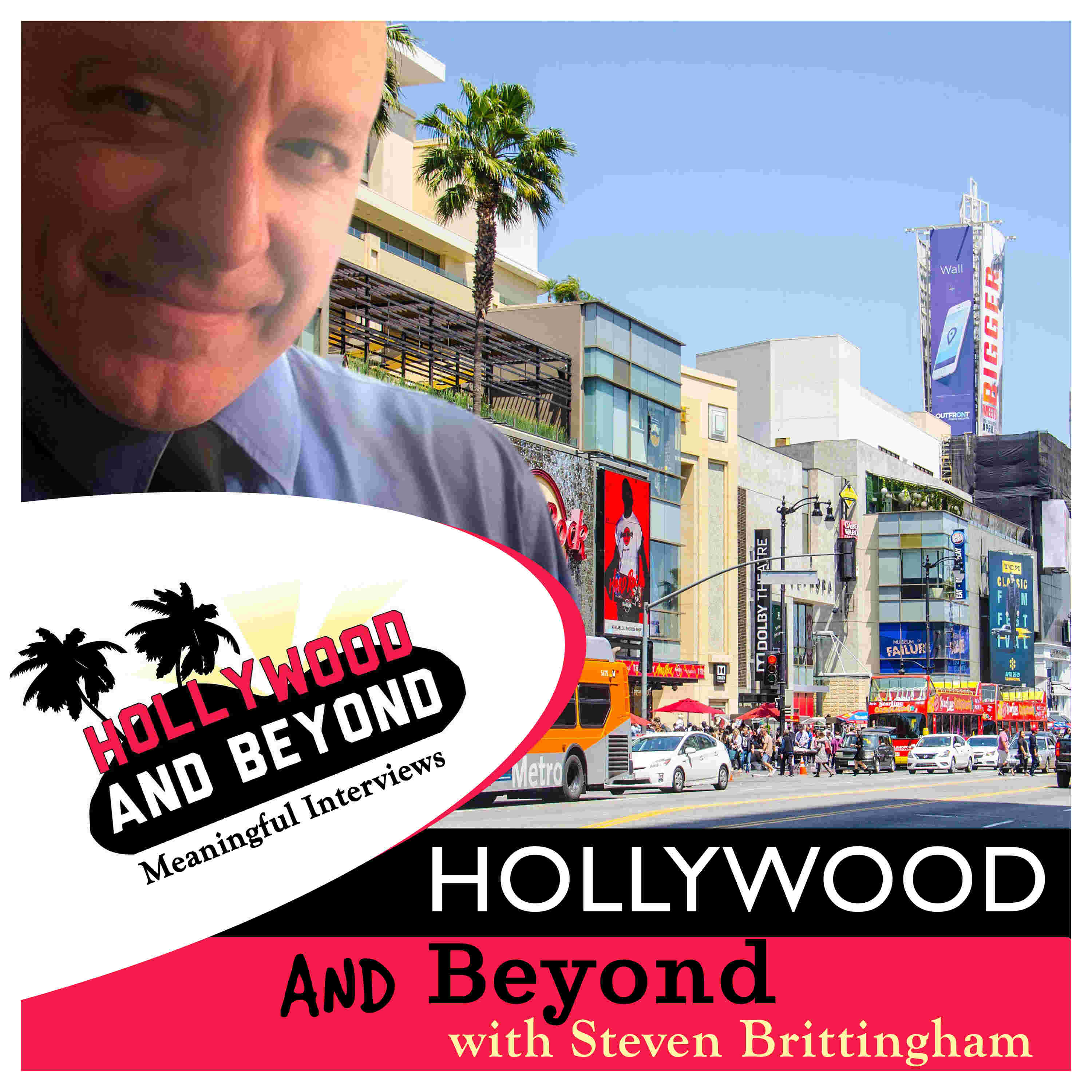 Welcome to Hollywood and Beyond with Steven Brittingham Podcast. Your home for meaningful and in-depth interviews.                                                 
Actor and podcast host (One On One with Jasper Cole) Jasper Cole visits Hollywood and Beyond with a sentimental look back on his impressive acting career that includes over 100 film/television credits. Topics also include Hollywood attempting to thrive in 2022 with the ongoing challenges of Covid. The heartbreaking state of homelessness in Los Angeles. How being labeled a villainous character actor is more than fine with Jasper. So much is discussed as Host Steven Brittingham and Jasper Cole have a truly remarkable conversation on the artistic journey of life as an actor. 
Welcome Greeting by Burt Ward
Email/Show Promo by Carrie Mitchum
Produced/Edited/Hosted  by Steven Brittingham
Visit the website! hollywoodbeyond.net
You can visit Jasper Cole's official website: https://jaspercole.com/
Send Steven your feedback: hollywoodandbeyondshow@gmail.com
Thank you for listening! Hollywood and Beyond will return.