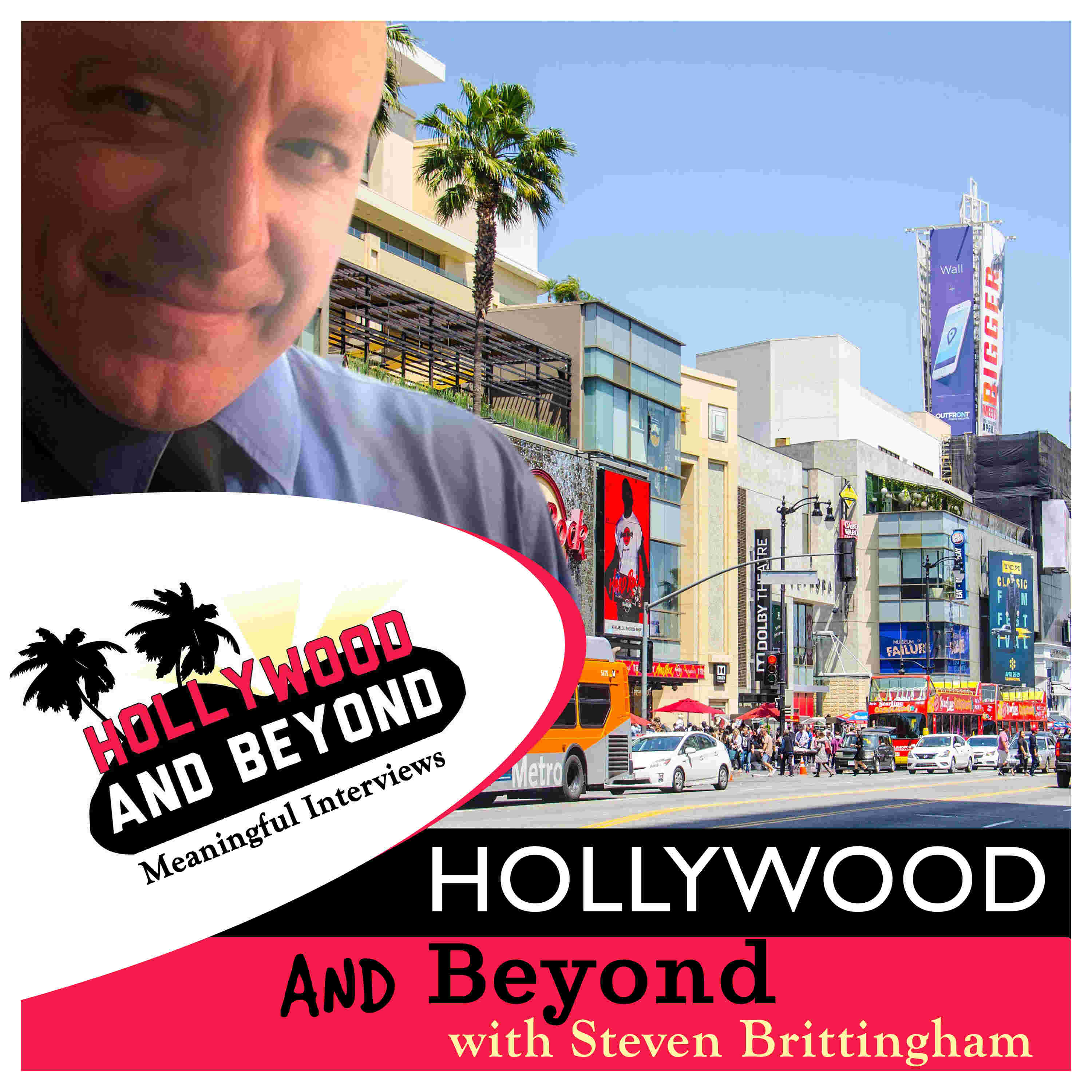 As the long lost daughter of Captain Stubing (Gavin MacLeod), she brought a whole new dimension to 'The Love Boat'. Jill Whelan visits Hollywood and Beyond Podcast to join in  on the sharing of memories from this cherished show. This sentimental conversation is full of wonderful and touching moments!
Selected Clips appear courtesy of Aaron Spelling Productions and The Love Boat
'The Love Boat' Celebration on
Hollywood and Beyond Podcast
Created/Produced/Edited/Hosted by actor and writer Steven Brittingham
Apple Podcasts/iHeartRadio/Spotify/Audible/Podbean/Google Podcasts/Pandora Radio or wherever you find podcasts available
Conclusion Promo by Carrie Mitchum
The Love Boat is currently available on Paramount Plus
I hope you are enjoying The Love Boat Celebration here on Hollywood and Beyond Podcast! See you again soon friends and listeners.