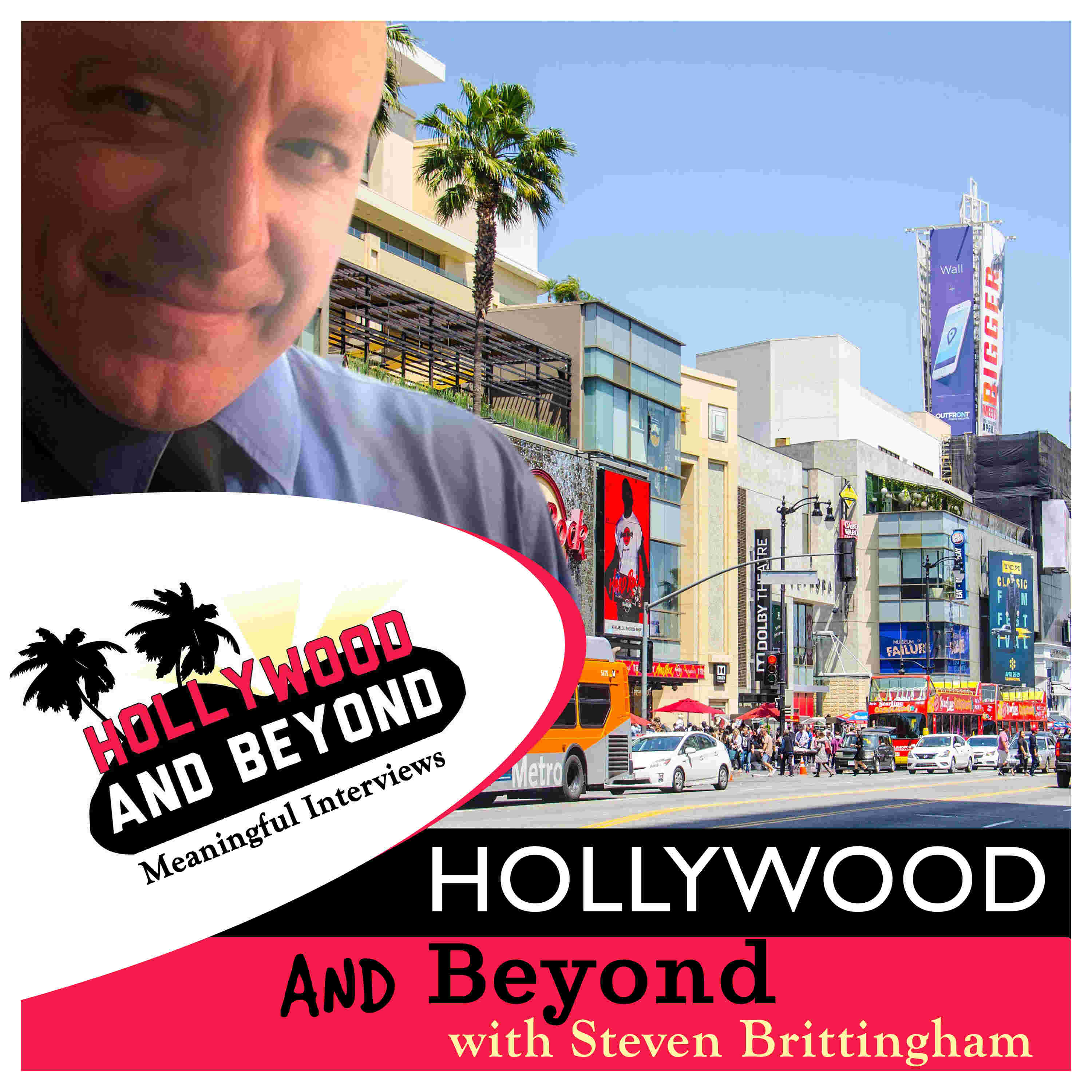 Welcome to Hollywood and Beyond with Steven Brittingham Podcast. Your home for meaningful and in-depth interviews.
Selected Clips/Music appear courtesy of:
The Young and the Restless  / Sony Pictures Television / The Love Boat       / Aaron Spelling Productions
Welcome Greeting by Carrie Mitchum
Hollywood and Beyond Theme by Dario Sraceno
Marla Adams visits Hollywood and Beyond to share memories of her amazing career that includes film, television and theater. Marla shares memories of appearing in 'Splendor In The Grass' with Natalie Wood, several episodes of 'The Love Boat', and her memorable role as Dina Abbott Mergeron on 'The Young and the Restless'. A sentimental conversation that just might bring a tear to your eyes.
Thank you for listening friends and listeners. Please leave a RATING/REVIEW/COMMENTS for others. 
Contact Steven Brittingham: hollywoodandbeyondshow@gmail.com
See you on the next episode!