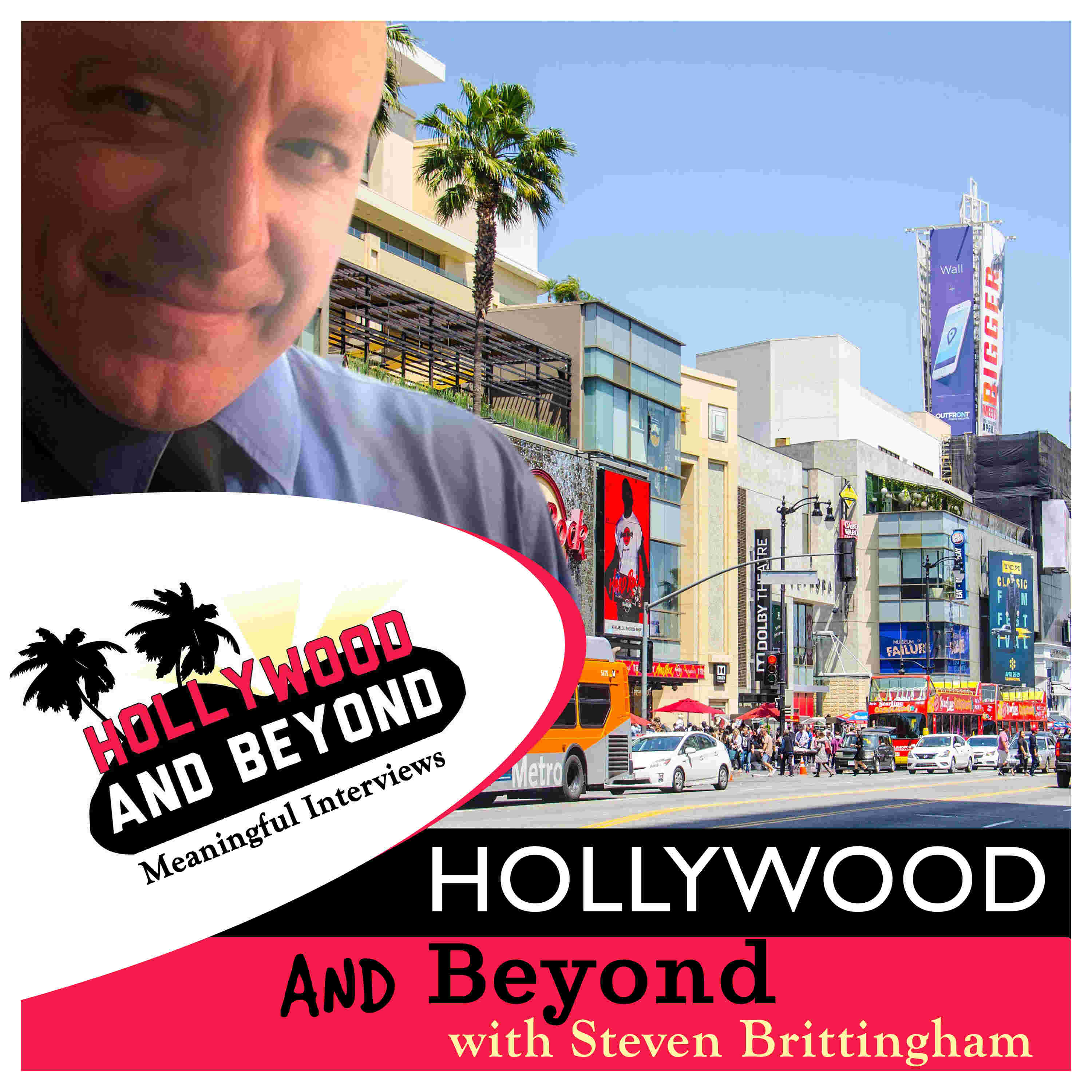 A Hollywood and Beyond Special Presentation:
Martha Bolton is here to share in detail the incredible true story of Bob Hope and the troops during WW II. A meaningful, in-depth and informative interview experience on Hollywood and Beyond Podcast. Includes Bonus Clips of Bob Hope addressing the troops - "Somewhere In The South Pacific" (1943) and also from Bob Hope "War Is Over /Peace Is Wonderful".
Special guest Emmy nominated writer Martha Bolton visits the podcast.
Her new book chronicles the true story of Hollywood legend Bob Hope and his astonishing efforts to bring comfort and a piece of home to the troops during the devastating days of WW II. Just how far did Bob go with his compassion for the troops? Find out when Martha shares the true story with you. Learn more about Bob Hope's compassion towards those serving in WW II. In addition, learn what made Bob Hope a true icon and one of Hollywood's finest actors.
Martha Bolton was the first female staff writer for Bob Hope. She wrote this book along with Bob's daughter Linda Hope.
Photos appear courtesy of Martha Bolton
(Interview has been completed. Anticipated Availability is officially Sunday, April 18th
Hollywood and Beyond Podcast
Created and Hosted by actor and writer
Steven Brittingham
Welcome Greeting by Carrie Mitchum
SUBSCRIBE today wherever podcasts are available to listen to all the latest episodes offering "Meaningful Interviews"
See you again soon friends and listeners!