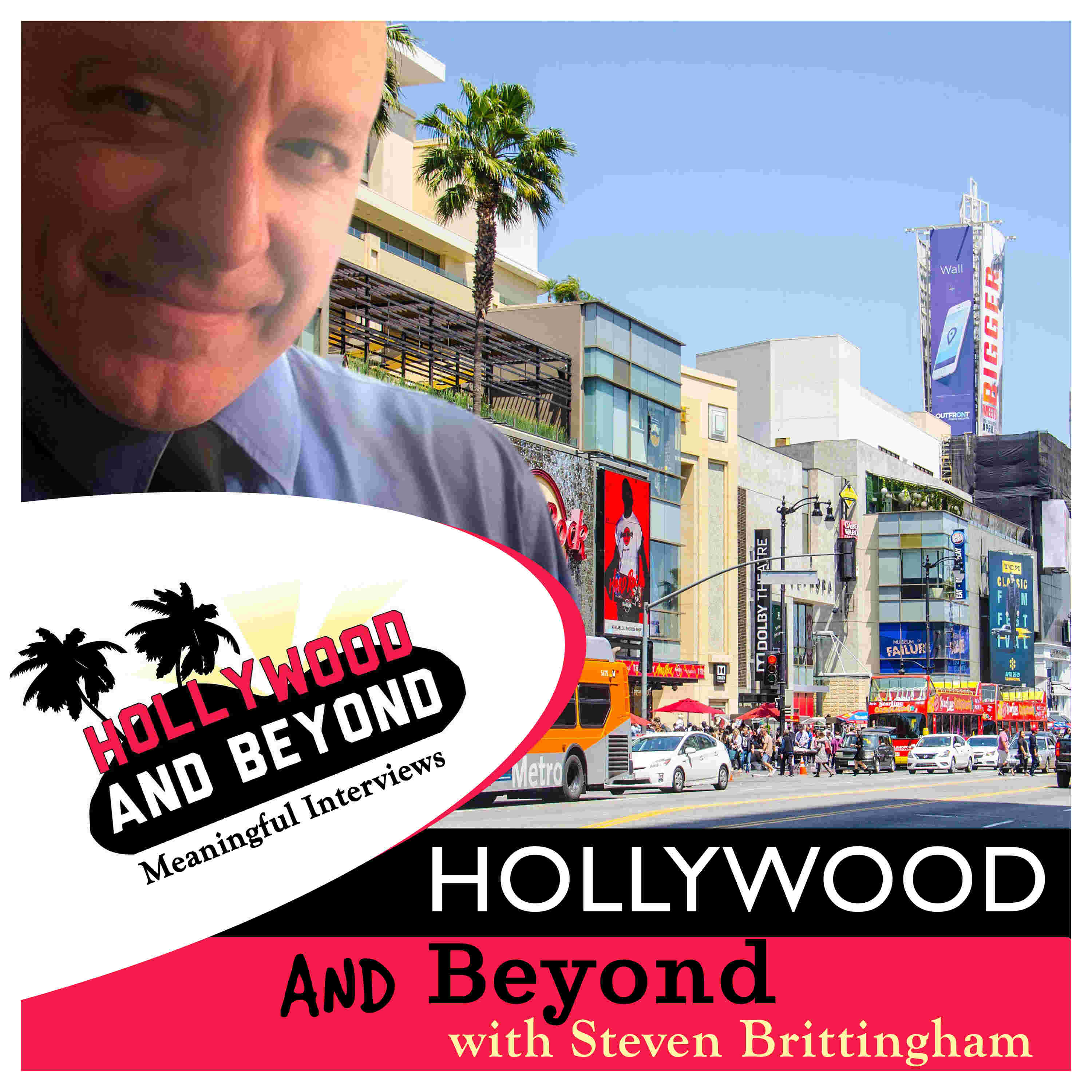 Welcome to Hollywood and Beyond Podcast. The Love Boat Celebration continues with my special guest Melissa Anderson! (Formally known as Melissa Sue Anderson)
Selected Clips and Music appears courtesy of Aaron Spelling Productions and The Love Boat.
In a rare podcast interview appearance, this sentimental and in-depth conversation covers a lot of ground. From her early years, 'The Brady Bunch', and as an extra bonus the audition for Mary Ingalls on 'Little House on the Prairie' is all included. We then have a lot of fun covering her numerous 'Love Boat' guest star appearances. Melissa and I clicked in such a wonderful way, resulting in one amazing interview experience.
And do I dare impersonate the good doctor whenever he spotted a beautiful lady boarding the Pacific Princess?? Find out and so much more when Melissa Anderson visits Hollywood and Beyond with Steven Brittingham Podcast! A wonderful listening experience.
Hollywood and Beyond Podcast is Produced/Edited/Hosted by actor and writer Steven Brittingham. Be sure to visit Hollywood and Beyond with Steven Brittingham on IMDB!
The Love Boat Celebration will continue!