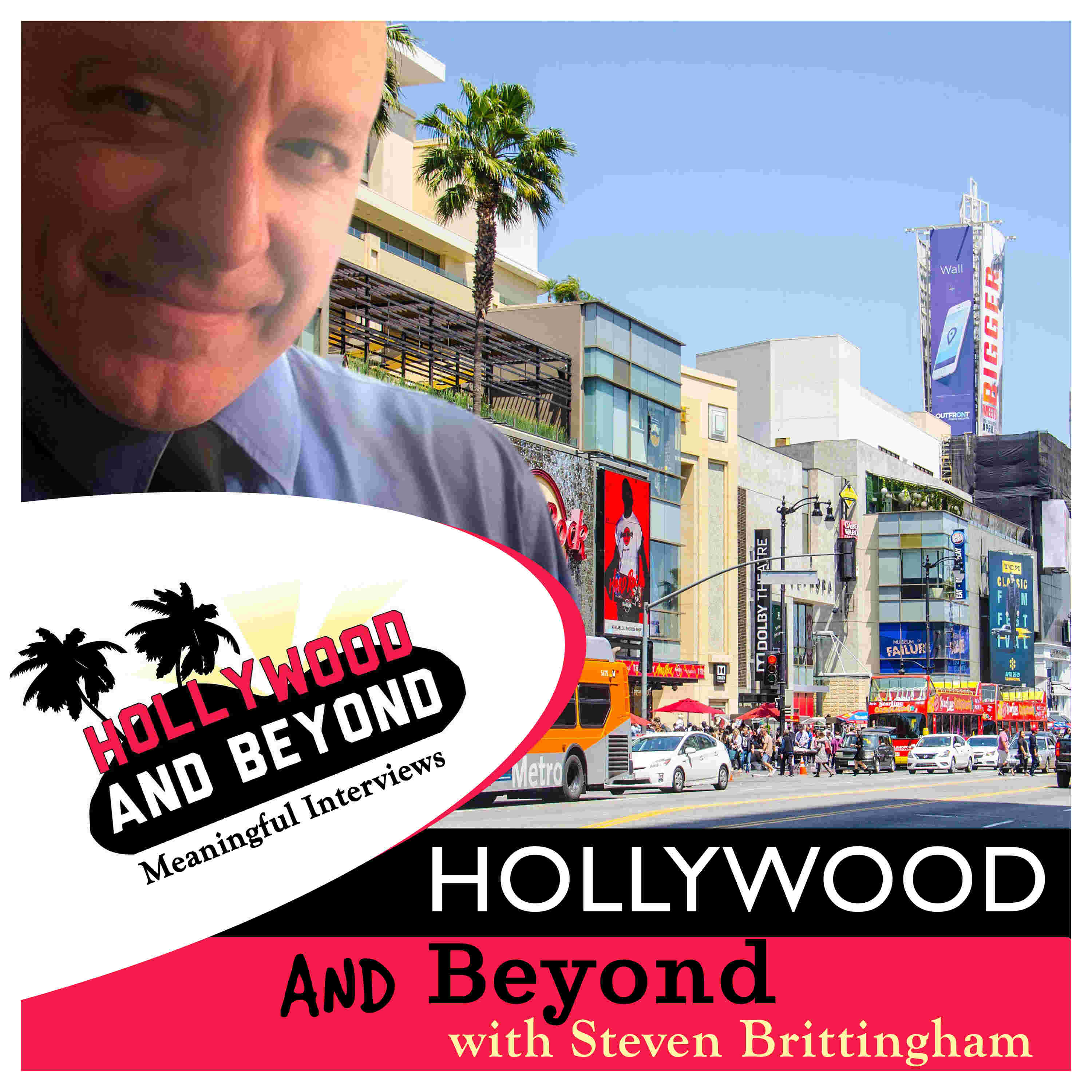 Welcome to Hollywood and Beyond friends and listeners. Season 3 kicks off with powerhouse Emmy Award-winner actress Michelle Stafford from The Young and the Restless (CBS). Her career memories on Y&R and so much more.
Hollywood and Beyond: Created/Producer/Editor/Guest Booking/Hosted by actor and writer Steven Brittingham
Hollywood and Beyond show theme by Dario Saraceno
Welcome Greeting by Carrie Mitchum
Selected clips/music appear courtesy of The Young and the Restless/CBS/Bell-Phillip Television Productions
Her audition for Phyllis and heartfelt memories of Jeanne Cooper and Kristoff St. John are shared, also including a segment on what makes working with Peter Bergman (Jack Abbott) and Joshua Morrow (Nick Newman) so enjoyable. And what does she have to say about the rivalry between Jack and Victor (Eric Braeden)? Michelle also shares her thoughts and perspective on what made legendary writer William J. Bell such an outstanding writer and man. A wonderful and in-depth conversation with Michelle Stafford here on Hollywood and Beyond Podcast!
Visit Hollywood and Beyond on Facebook/Instagram/Twitter today for guest and show news.
Please leave a Rating or a Review on Apple Podcasts or Podbean. Your support is appreciated!
Contact Host Steven anytime with questions or feedback:
Thank you for listening! See you soon on another episode of Hollywood and Beyond.