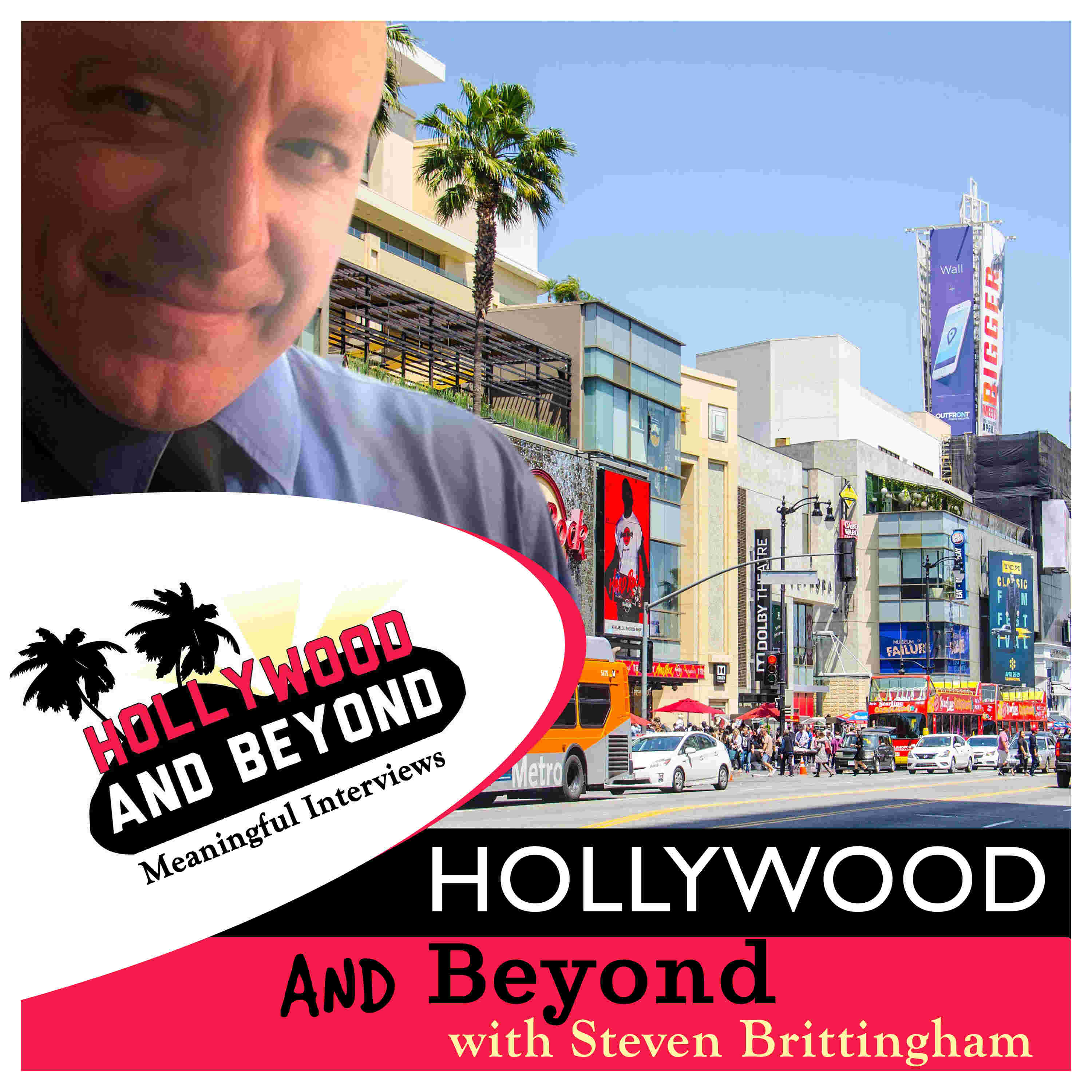 Welcome to Hollywood and Beyond Podcast. Hosted by Steven Brittingham. Your home for meaningful interviews.
Patrick Duffy - Return to Dallas
In a deeply sentimental conversation Patrick Duffy shares his memories and adventures of portraying Bobby Ewing on "Dallas" (CBS). Jim Davis, Barbara Bel Geddes, Victoria Principle, Steve Kanaly, Ken Kercheval, Deborah Tranelli, Morgan Brittany, among others are all remembered with stories from both in front and behind the cameras.
Annual events such as The Ewing Barbecue and Rodeo are also discussed in detail. Likewise, Bobby's shooting (J.R. was the actual target), his shocking return after the dream season are all discussed in vivid detail.
Not to be missed is Patrick's thoughts on the brotherly relationship between Bobby and J.R. that will most likely touch you. Did Bobby ever really hate J.R.? Or, was his love for his brother always in his heart? Find out this Wednesday on Hollywood and Beyond with Steven Brittingham.
Patrick Duffy - Return to Dallas
Welcome Greeting by
Deborah Tranelli
Episode Produced/Edited/Sound Mixing/Hosted by Steven Brittingham
Hollywood and Beyond Theme (heard during the email promo on this episode) by Dario Saraceno 
Contact Steven anytime with questions or comments to: 
Thank you for listening friends and listeners! See you on the next episode again soon.