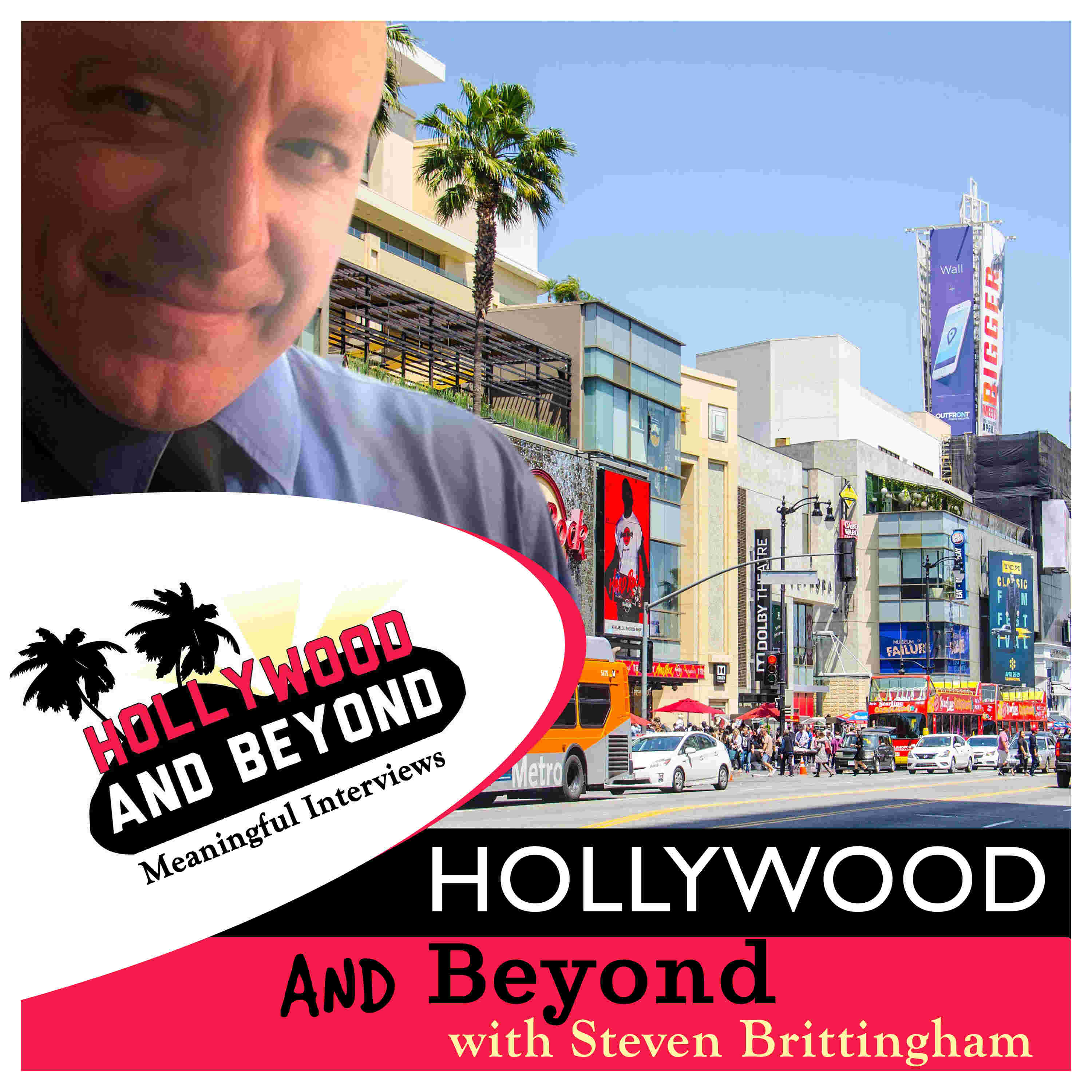 Welcome to Hollywood and Beyond Podcast with Cincinnati Host actor and writer Steven Brittingham. The first episode of 2022!
Robert F. Lyons - Getting Straight (1970) / The Making of the Film
Created/Produced/Edited/Hosted by actor and writer Steven Brittingham
Email/Host Introduction/Ending Promo by: Carrie Mitchum 
Clips appear courtesy of Columbia Pictures and Columbia Pictures Soundtrack/ and Getting Straight
Actor Robert F. Lyons returns to Hollywood and Beyond Podcast to share memories of appearing in Getting Straight (1970).
Directed by Richard Rush, starring Elliott Gould, Candice Bergen, and a truly impressive list of actors from Classic Hollywood. A film that was a true sign of the times featuring an absolutely phenomenal performance by Elliott Gould. Portraying a Vietnam vet who returns back to college to pursue his teaching credentials and who gets caught up with student protesters, must make a crucial decision regarding his future.
Robert will share his memories of working with Elliott as his best friend in the film. His recollection of the amazing supporting cast including Julia Anne Robinson, as well as the style that director Richard Rush took. A film that deserves to be remembered!
Please consider leaving a RATING/REVIEW. Your support is appreciated!
Show News: Please visit the all new official website for the podcast! 
You can leave Host Steven Brittingham a Voicemail on the website!
I hope you enjoyed listening to this episode of Hollywood and Beyond. Your home for "Meaningful Interviews". See you on the next episode soon!