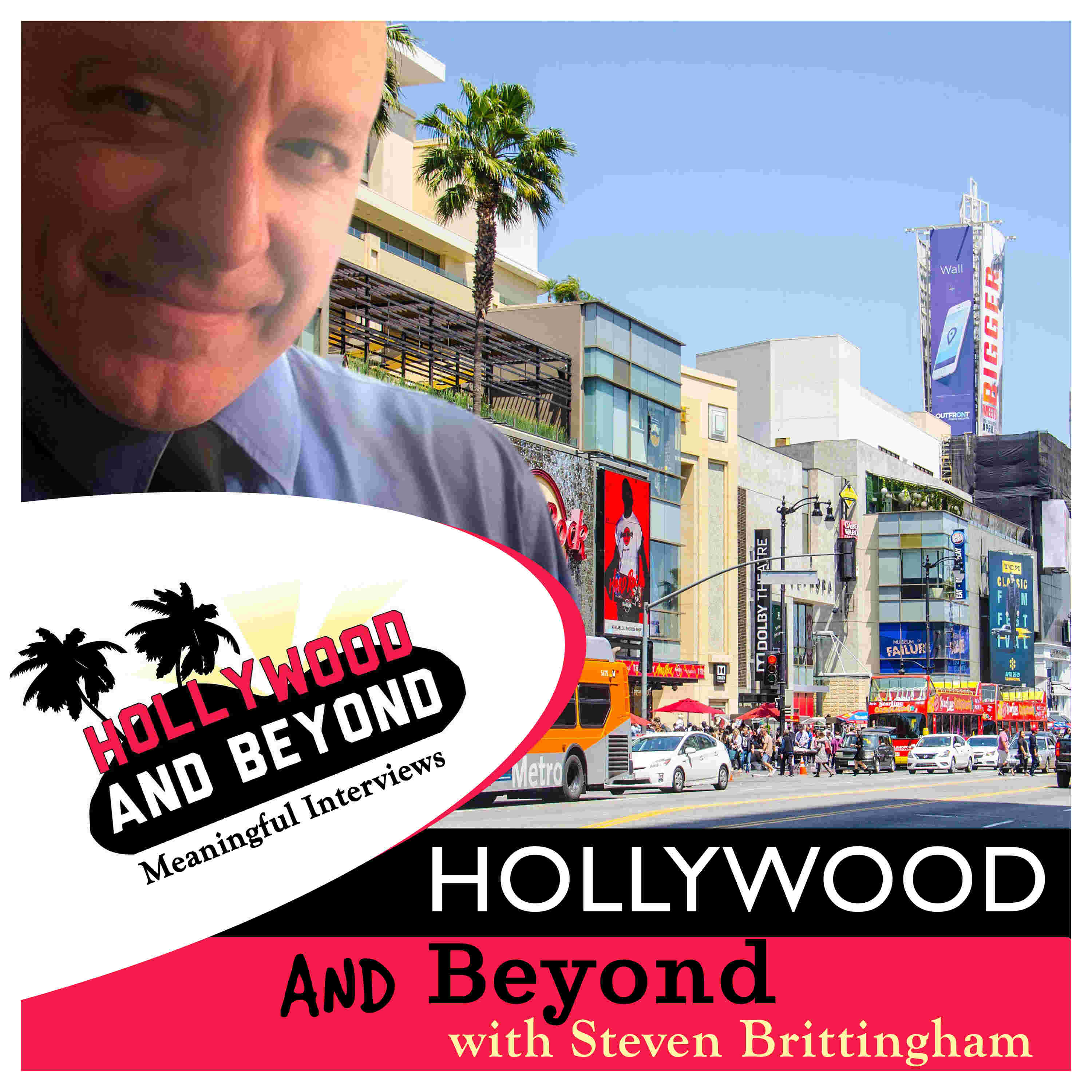 Sensei Ron Thomas visits Hollywood and Beyond with Steven Brittingham to discuss in vivid detail appearing as Bobby in The Karate Kid (1984). Ron also shares why Cobra Kai (Netflix) has significant meaning for his character and for pal Johnny (William Zabka). Behind-the-scenes stories and a special remembrance of co-star Rob Garrison (Tommy) and loving remembrance of Pat Morita.  A sentimental interview that takes you back to where it all started with The Karate Kid leading up to Cobra Kai. Not to be missed!
"Meaningful Interviews" with Cincinnati Host Steven Brittingham
Show Greeting by Sensei Ron Thomas
Selected Clips/Music by: The Karate Kid / Cobra Kai / Columbia Pictures / Netflix
Musical Score clips by Bill Conti
Show Promos by Carrie Mitchum
Hollywood and Beyond Podcast Theme by Dario Saraceno
Thank you for listening friends and listeners! See you on the next episode soon.
Subscribe today!