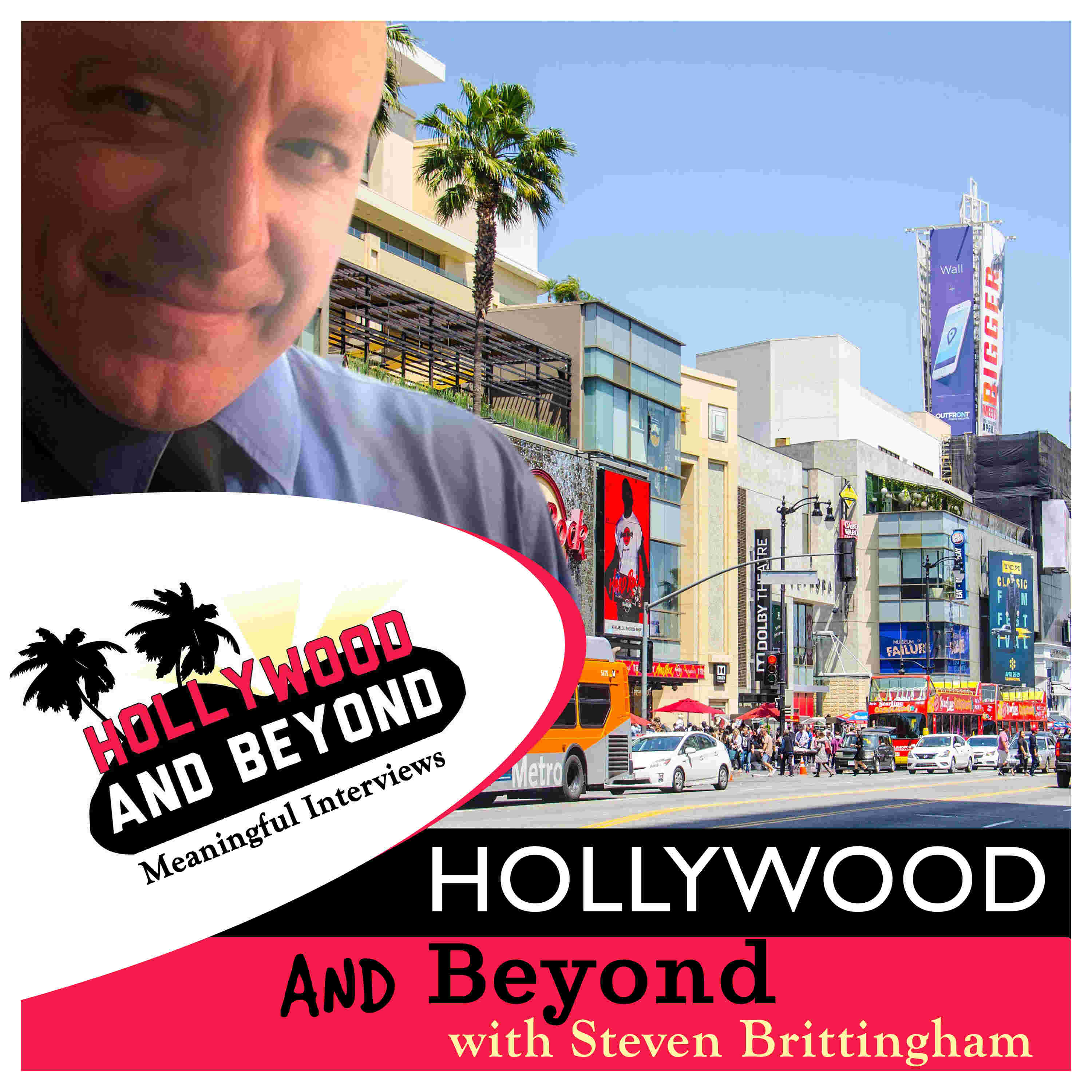 Welcome to Hollywood and Beyond Podcast. Hosted by actor and writer Steven Brittingham. Be sure to visit the new show website!
hollywoodbeyond.net
Serah Henesey - The Surprise Visit
Actress Serah Henesey visits Hollywood and Beyond Podcast to share the making of her new film 'The Surprise Visit'. Co-starring Eric Roberts, this film is based on a disturbing true story. Learn about Serah's amazing international career that includes working in Germany, Holland, the UK and America, and also in Turkey. Enjoy a fantastic conversation about the craft of acting, Los Angeles, and Serah's adventures as a interview host.
What brought this native Australian to Hollywood? What was it like working with Eric Roberts? And what challenges did Serah face as both lead actress and Producer of the film? Find out in this truly in-depth interview experience with Host Steven Brittingham.
Produced/Edited/Hosted by Steven Brittingham
Subscribe wherever podcasts are available to listen
"Meaningful Interviews"
Or, send Steven a voicemail over on the new website! hollywoodbeyond.net
Please take a moment to leave a Rating or a Review. Your support makes a huge difference and is appreciated.
See you on another episode of Hollywood and Beyond soon.