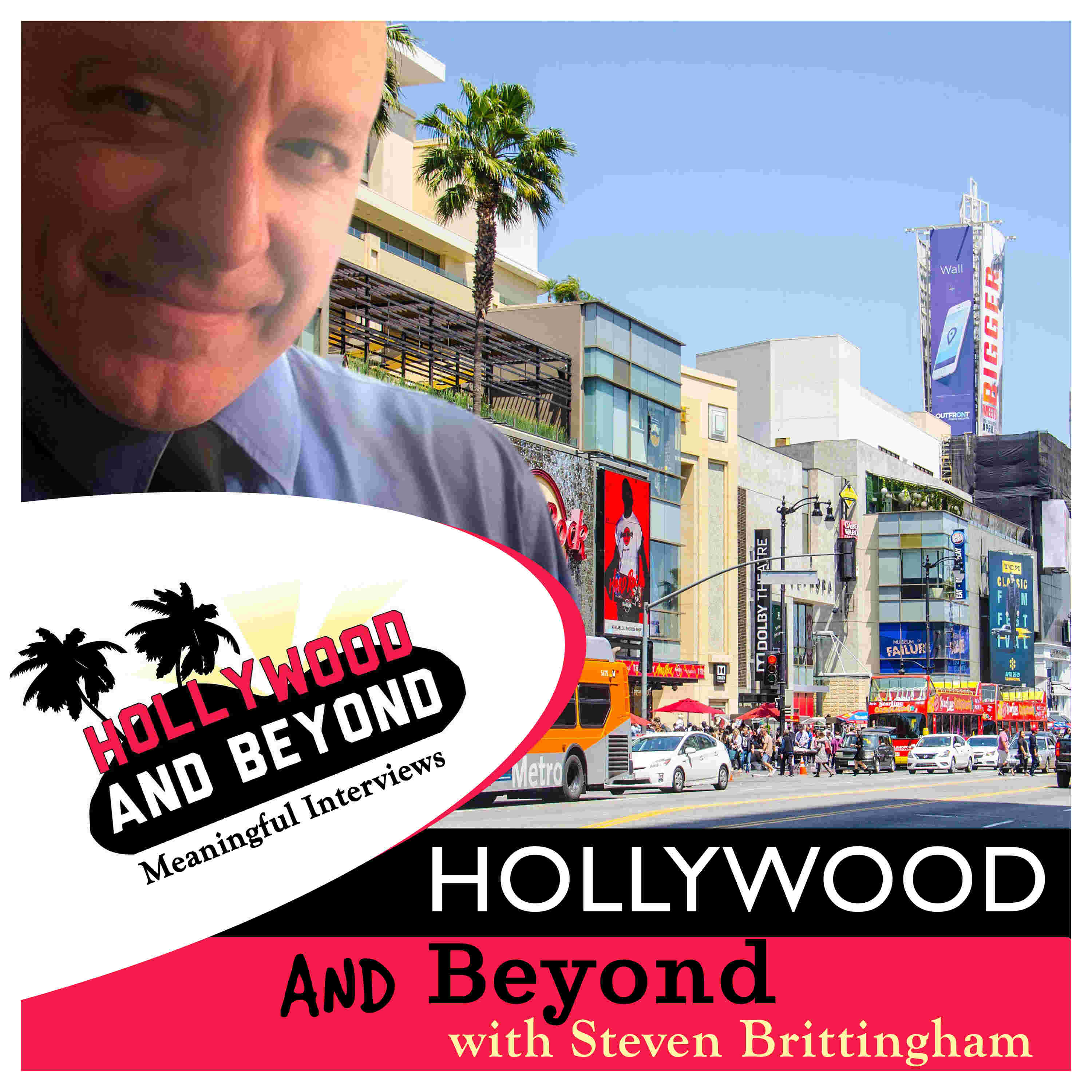 Actress Sera Barbieri joins host Steven Brittingham to discuss her leading role in Director/Writer Wes Hurley's ambitious autobiographical film Potato Dreams of America. Learn more about this true story of a young gay boy growing up in the Soviet Union with a fondness for eighties bootlegged movies. Sera did an outstanding job portraying his mother in the first portion of the film and shares the making of the film, thoughts on her character and how she prepared to portray a real person. 
Welcome Greeting by Anna Easteden
Email/Podcast Promos by Carrie Mitchum
Created/Produced/Edited/Hosted by actor & writer Steven Brittingham
Visit the new website: hollywoodbeyond.net
Email Steven hollywoodandbeyondshow@gmail.com
Please leave a Rating or a Review. Your support is appreciated!
Your home for "Meaningful Interviews". See you on the next episode soon!