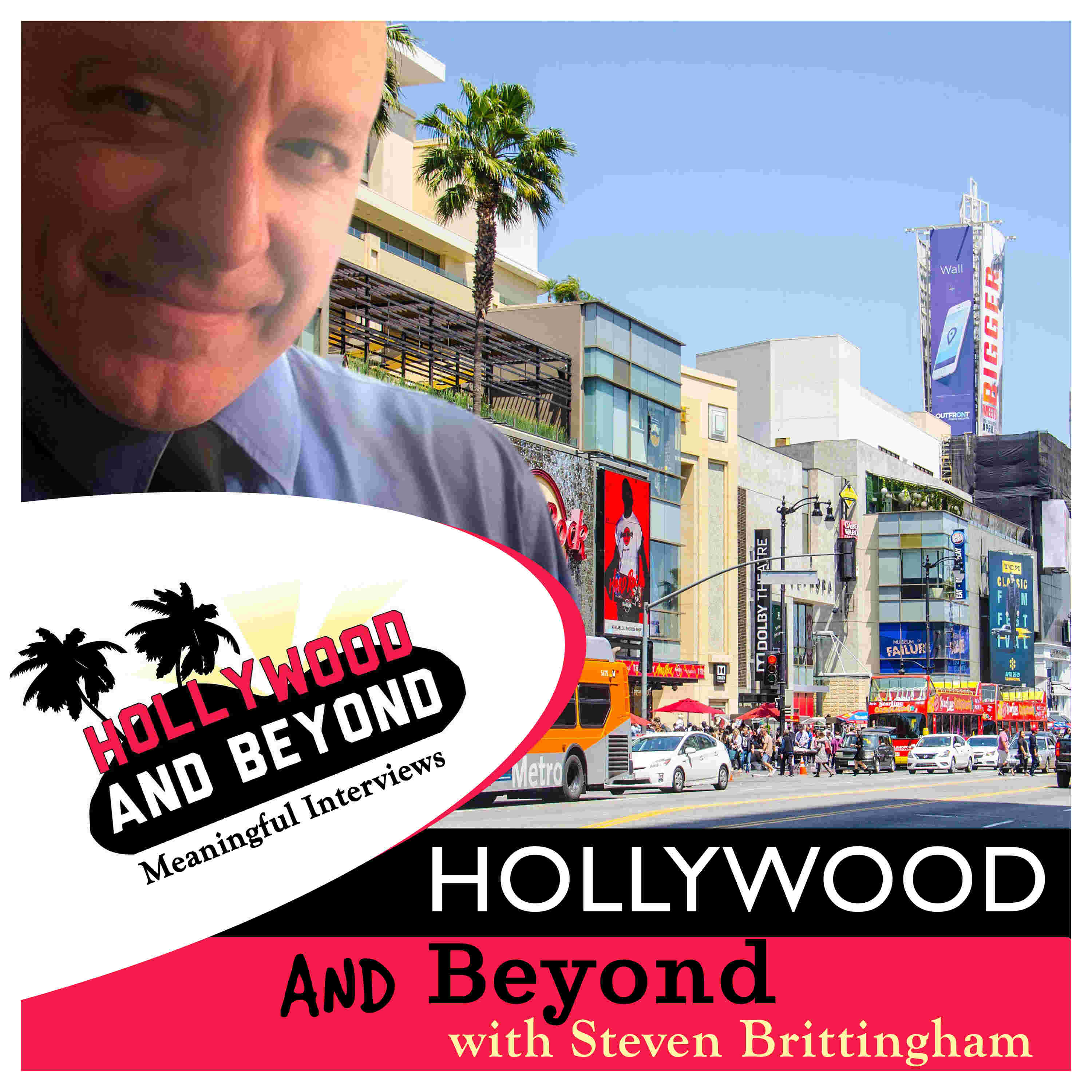 Welcome to Hollywood and Beyond Podcast with Cincinnati Host Steven Brittingham. Your home for meaningful and in-depth interviews. 
Bill Duke Interview - A Rage In Harlem (The Making of the Film)
Clips/Music from A Rage In Harlem appear courtesy of Bill Duke/Miramax 
Hollywood and Beyond theme is by Dario Saraceno
I had such a wonderful time speaking with filmmaker/actor Bill Duke after all of these years. He was also touched by my story of a conversation between Gregory Hines and myself on the set of "A Rage In Harlem". We discuss Robin Givens and her outstanding performance, as well as other cast members.
Episode Description:
Bill Duke visits Hollywood and Beyond! He will be discussing his memories of directing "A Rage In Harlem" that was filmed entirely on location in Cincinnati. This film was also Host Steven Brittingham's first experience working on a feature film set. After being a Stand-In during the gritty opening sequence of the film, he was quickly offered opportunities to appear in several scenes. 
Learn more about Mr. Duke's thoughts on the remarkable cast, the most challenging scene to direct, and the film's legacy. Not to be missed! 
"Meaningful Interviews" with Cincinnati Host actor and writer Steven Brittingham
Contact Steven anytime with questions or comments directly at: 
See you on the next episode soon friends and listeners!